Eyelash & Eyebrow Strengthening Serum
Eyelash and eyebrow strengthening serum for a WOW look!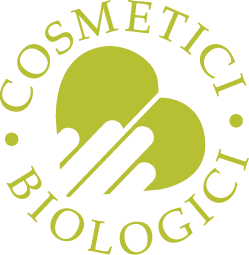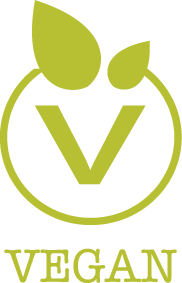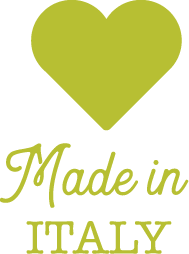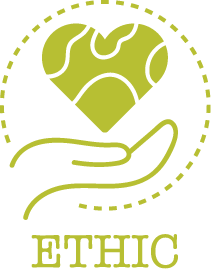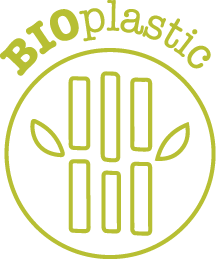 Data sheet
Collection

Wow eyes line

Requirement

Bags under the eyes
Specific References
EAN13

8054615472617
The Eyelash & Eyebrow Strengthening Serum contains a precious mix of oils and vitamins that will help you strengthen and moisturise your eyelashes and eyebrows, making them healthier, stronger and extra-long!   
Thanks to fabulous ingredients such as organic Castor, Argan, Jojoba and Sweet Almond Oils, with their renowned restructuring and film-forming properties, it nourishes and regenerates, boosting strength and vitality, for eyelashes and eyebrows ready to frame a truly WOW look!
On the eyelashes: In the evening, after cleansing and moisturising the face, apply the strengthening serum to the lashes, using the eyelash brush.
On the eyebrows: Apply it in the evening, with the same procedure as suggested for the lashes. You can also pop it in your handbag and apply it during the day to shape and comb your eyebrows as often as you like, for a truly... WOW! look.
Ideal for those seeking long, strong eyelashes and thick, defined eyebrows. Use it regularly for a fabulous look!
Our Wow line also cares about the health of the planet! That's why we decided to use green and sustainable packaging! The Eyelash Serum tube is made of bioplastic, a polyethylene material of completely organic origin: instead of coming from oil, it is derived from sugar cane grown in Brazil on sustainable farms with low water consumption and low environmental impact. At the end of its life, the bottle can be recycled from plastic waste collection.
Bottle: bioplastic (>PP+HDPE<7) - plastic waste collection
Scraper: bioplastic (HDPE2) - plastic waste collection
Capsule: plastic (PP5) - plastic collection FSC recycled cardboard box: paper (PAP 21) - paper collection Check local regulations.
Customers who bought this product also bought:
Free shipping for orders over € 49
Possibility of collection in our stores
Organic, safe and certified products
Immediate assistance and beauty advice