Fair and ethical supply chain
We're not fans of intensive farming and large land plots. We prefer small projects, cultivated with an intense amount of love and passion!
This is why we've formed partnerships and created local sustainable farming projects with small growers and farms that take care of our planet and supply us with the precious raw materials that make our recipes so special.
We follow the oil spot principle, preferring local ingredients, grown with organic, sustainable farming methods, and when we're unable to source something locally, we look for fairtrade ingredients, linked to projects that safeguard small local communities in the Global South.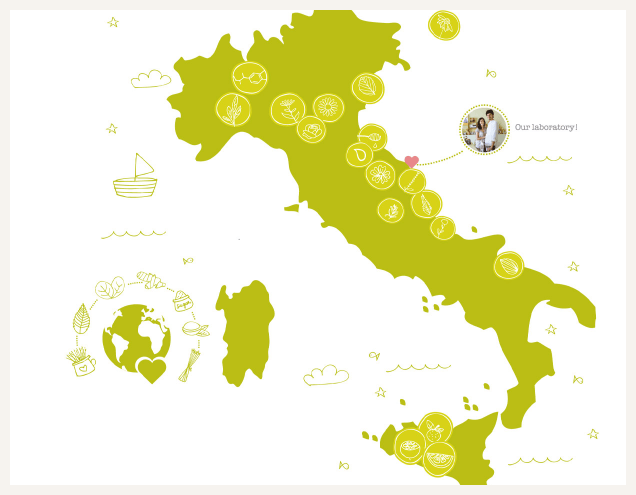 Here are some of our
beautiful ingredients


that go into our cosmetics:
Marigold
Province of Parma
"We work at the earth's pace, following the timing of the plants, the biodynamic calendar and the seasons, without using chemicals of any kind. We combat pests using natural products we prepare ourselves, such as macerated nettle, garlic, horsetail, tomato and helichrysum. We are certified organic.
What we like best about our work is the contact with life, the great sense of freedom you get from working outdoors, between the earth and the sky!"
find out more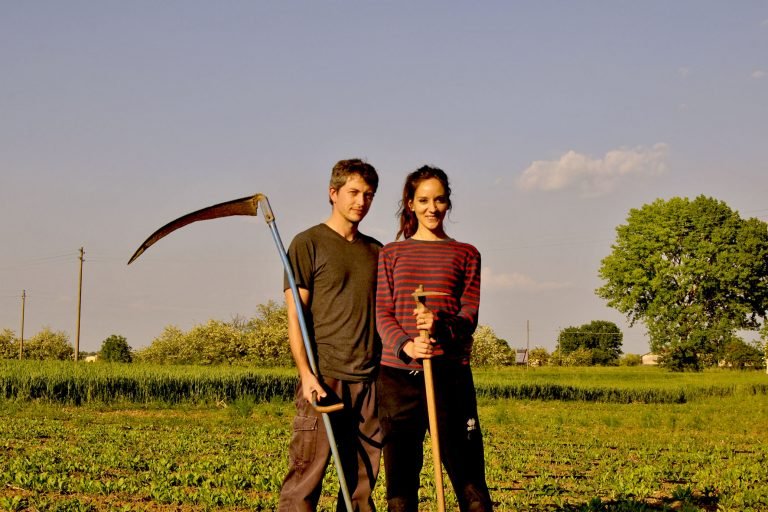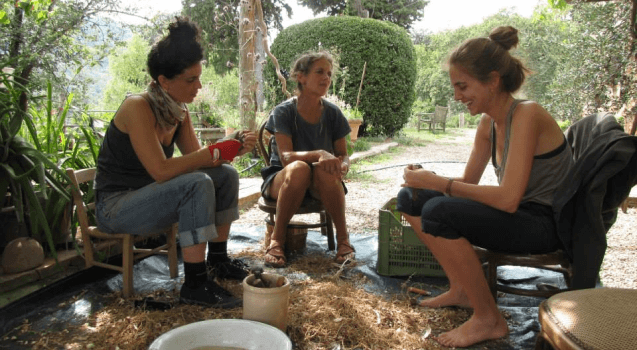 Pomegranate, Blueberry and Lemon Balm - upcycling project
Province of Cuneo
Once upon a time, there was a wonderful organic farm that lovingly grew medicinal plants, dried them and turned them into its wonderful herbal teas.
During this process, a precious part of the active ingredients was going to waste: La Saponaria stepped in, not only putting an end to this, but also coming up with best practices designed to get the very best out of those special ingredients.
find out more
Lavender
Province of Ancona
Our lavender grows on Monte Conero, on an organic farm looking onto the sea: right on our doorstep. The flowers are grown with love by 'the lavender lady', who has been doing this job since 1975. The salty sea air is said to give the flower a strong, fresh scent, described by the Greek botanist Dioscorides as 'superior to any other'.
find out more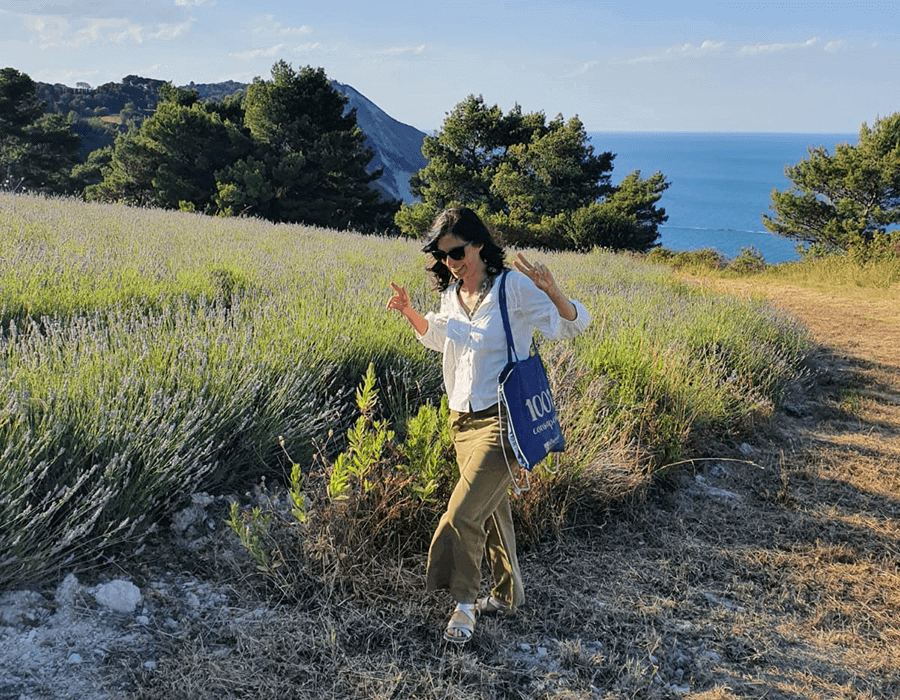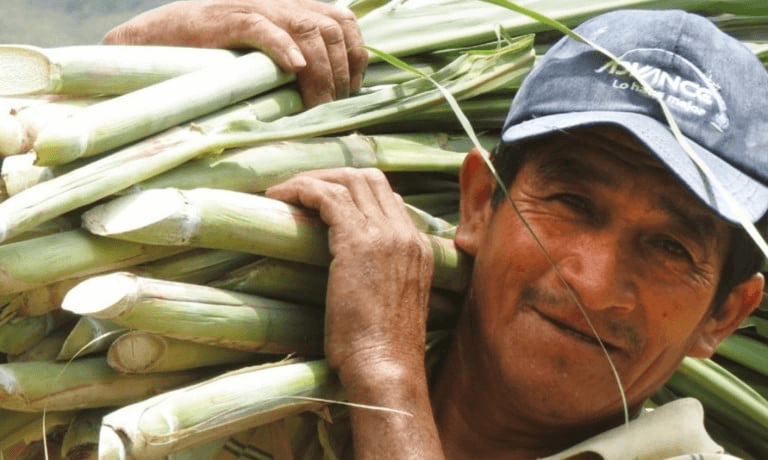 Cane sugar
Cooperativa sin fronteras, Peru
An international non-profit cooperative organisation composed of 30 organic and fairtrade farmers' associations and cooperatives operating in eight Latin American countries (Argentina, Peru, Brazil, Costa Rica, Nicaragua and Guatemala). The added value is retained in the countries of origin, giving small producers a key role in their market.
find out more
Peppermint
Phalada, India
The mint we use for our products comes from Phalada, an Indian company in Bangalore that actively promotes organic farming. Phalada trains small local farmers so that they no longer need to depend on fertilisers and pesticides, and guarantees them a fair price for their products. It also promotes cultural and social projects, funds a school and works on literacy, all in keeping with a single principle: to maintain an ethical approach that ensures respect for both man and nature.
find out more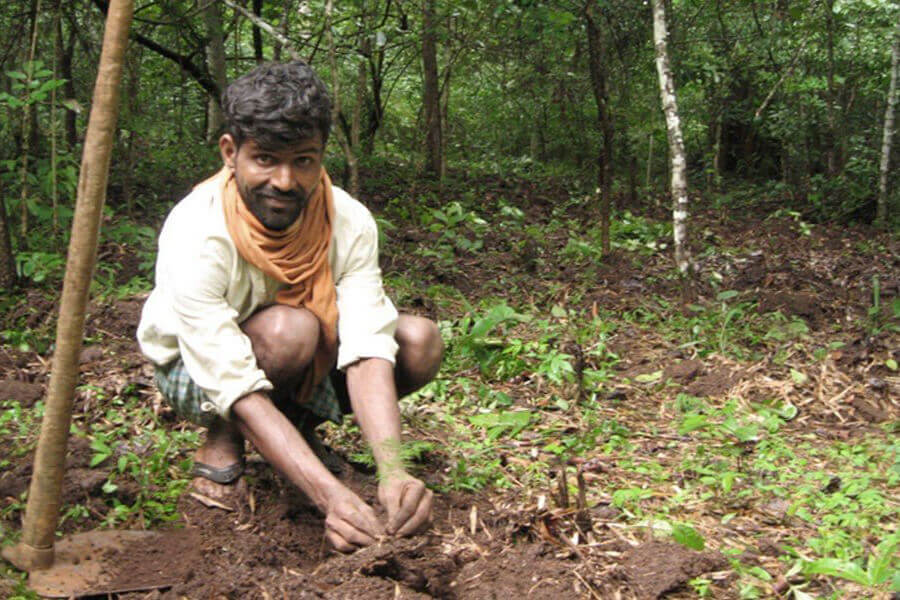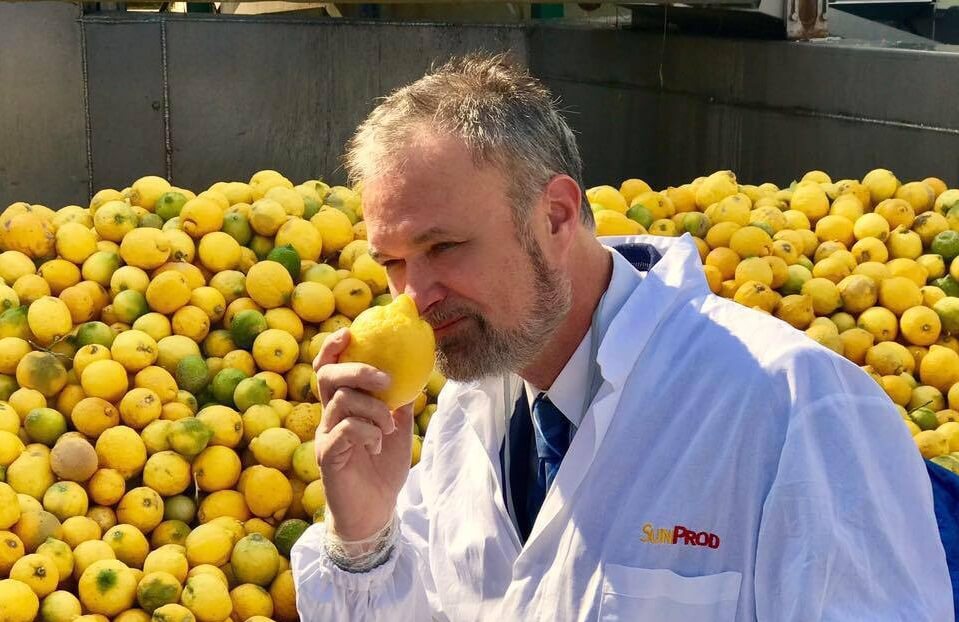 Sweet Orange
Province of Catania
Our premium-quality oranges are grown in the Etna Valley. They are fully traceable and certified organic, and are processed with complete respect for the fruit, ensuring excellent quality, properties and stability. The processes are carried out using state-of-the-art technology, with a view to guaranteeing environmental sustainability and protection of the supply chain through fair remuneration of the operators involved.
find out more
Go to the
glossary

of the ingredients