Open a La Saponaria flagship store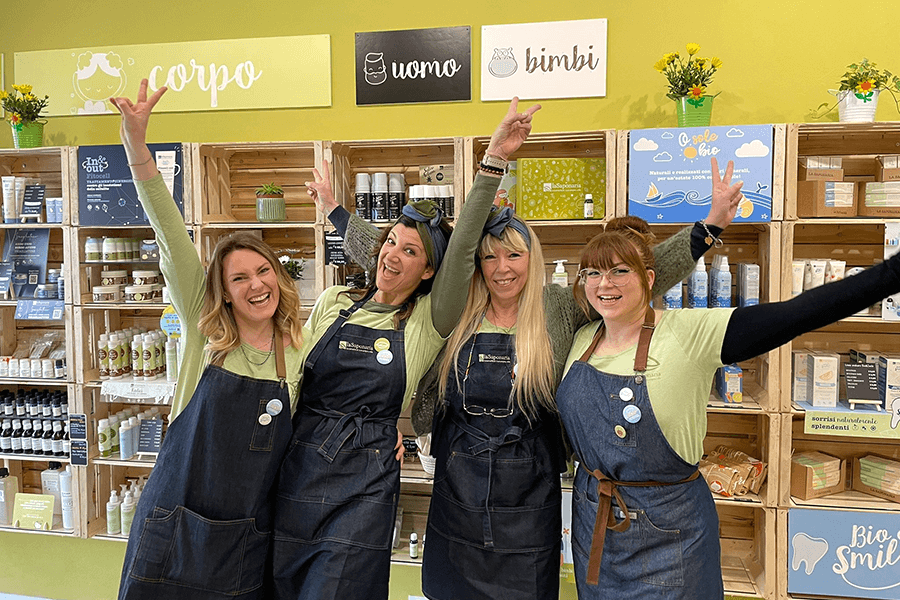 Open your La Saponaria bio-perfumery!
It will be called Biostorie and will be an organic cosmetics shop but not only: here you can also create DIY cosmetics and receive personalized consultation to live a unique experience tickling all the senses.
La Saponaria offers the security of a format that guarantees solid economic results and interesting margins, better than a normal multi-brand bio-perfumery, combined with the security of offering products with high social and environmental value with an excellent quality / price ratio.
Opening a La Saponaria franchise means being able to do your part for a "cleaner world" by spreading sustainable products and lifestyles!
La Saponaria is a leading brand in the panorama of Italian organic cosmetics!
Here's why you can rely on us: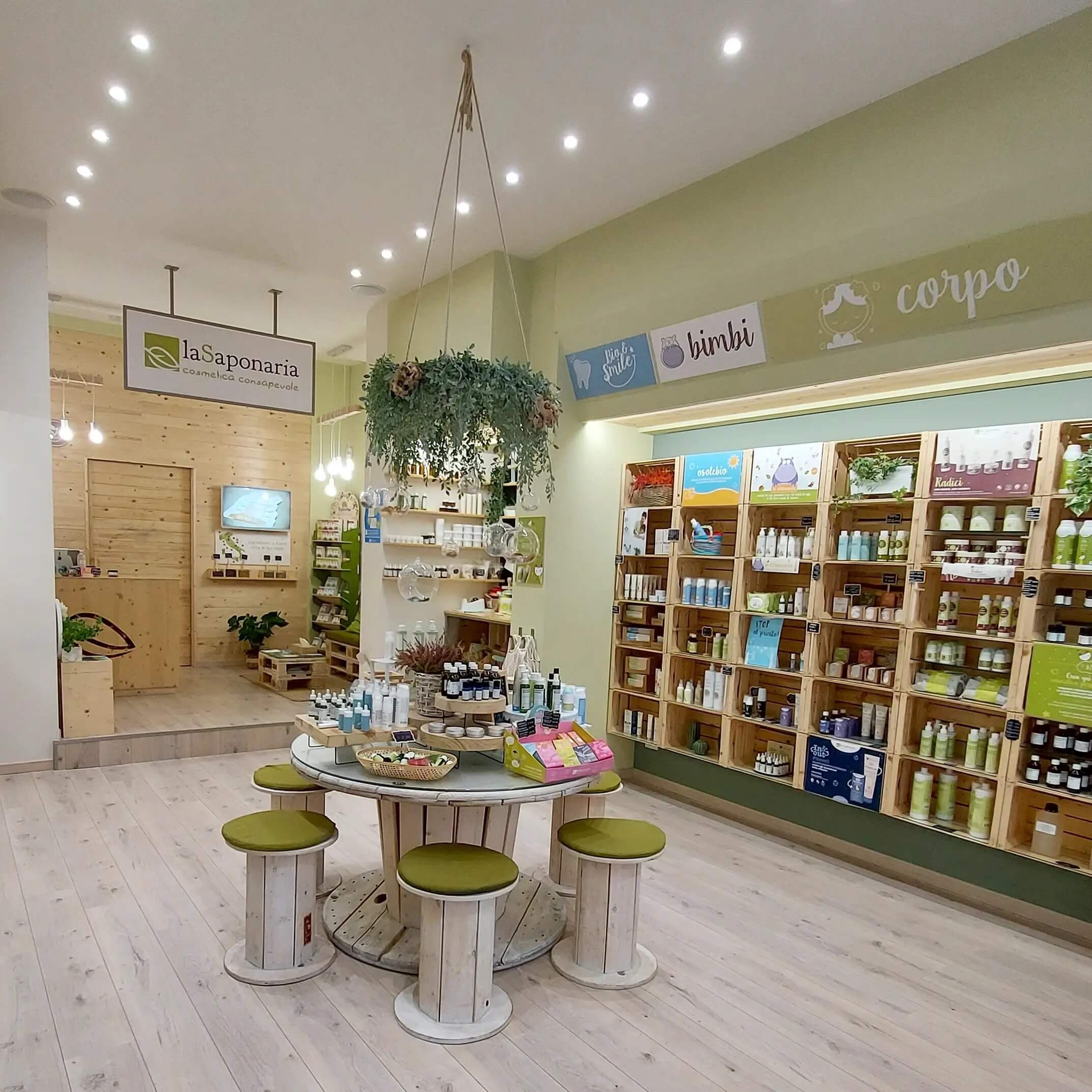 Realization of a "turnkey" point of sale
Support for the evaluation of the chosen area with geomarketing criteria

Design and realization of the complete exhibition layout of the concept store (masonry and plant engineering works excluded)

Preparation of an economic and financial plan

Furniture and technical equipment

License to use the trademark and coordinated image
I want to open a Biostorie in my city
Continuous training and specialization
Pre-opening training course on: cosmetics, product lines and brand values

Pre-opening training course on: sales management, digital marketing and event organization

Experience, specialization and continuous staff training

Commercial support and supply of assorted products at advantageous prices

Computer and management supports for internal use

Marketing support and continuous communication
i want to open a Biostorie in my city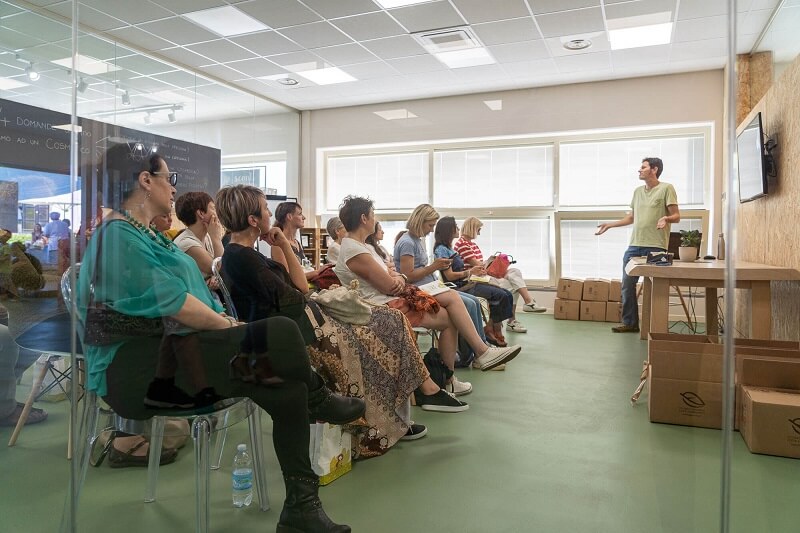 Our Biostorie
Biostorie Ancona
Biostorie Bastia Umbra
Biostorie Battipaglia
Biostorie Bologna
Biostorie Cesena
Biostorie Civitanova
Biostorie Fano
Biostorie Malaga
Biostorie Milano
Biostorie Modena
Biostorie Montebelluna
Biostorie Parma
Biostorie Pesaro
Biostorie Ravenna
Biostorie Rimini
Biostorie Senigallia
Biostorie Viareggio