With natural cosmetics we mean that set of products that can be organic, ecological and vegetable. But in addition to natural cosmetics, we like to talk about conscious cosmetics.
For us at La Saponaria, natural cosmetics is the basic concept from which we start when formulating any cosmetic: it must be respectful of nature from different points of view, suitable for all skin types, even the most sensitive ones, with little impact from the point of view from an environmental point of view both when it is produced and when it is then used and have a light packaging.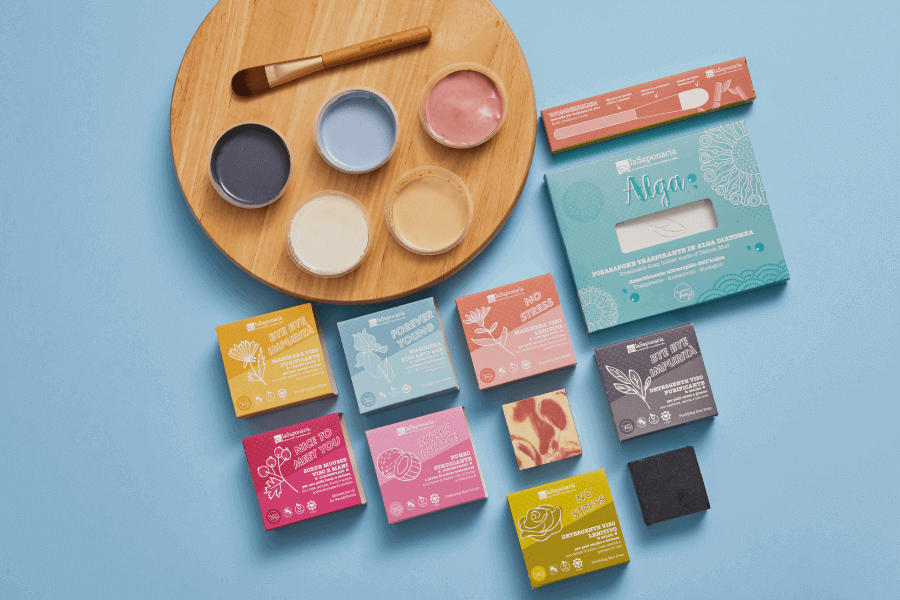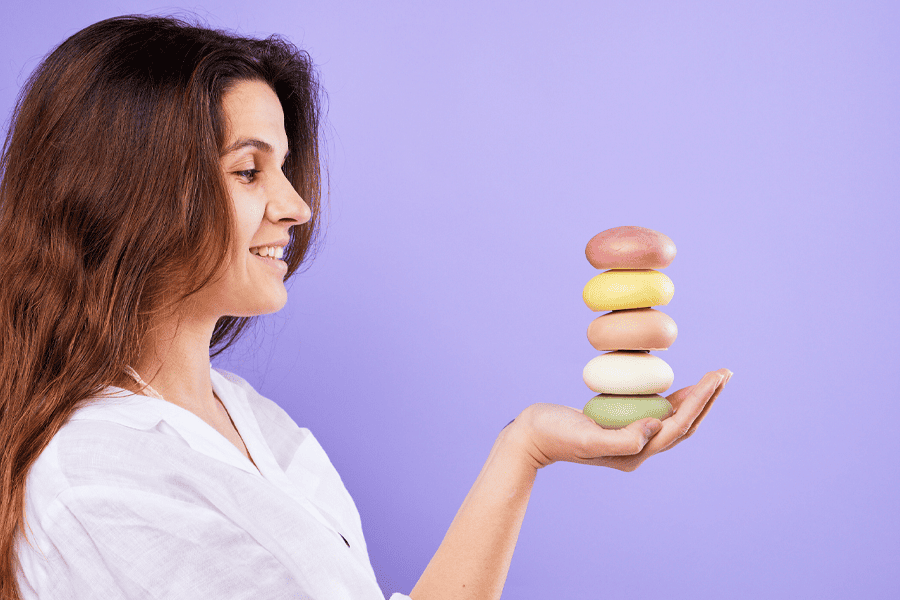 Natural cosmetics is a sector of the cosmetic industry that focuses on the use of natural ingredients of plant origin. These products are formulated to be gentler on the skin and less harsh than conventional cosmetics, which often contain synthetic or chemical ingredients.
Natural cosmetics instead seeks to use ingredients from nature, such as vegetable oils, plant and flower extracts, vegetable butters and essential oils, avoiding the use of aggressive chemicals such as parabens, sulphates, artificial colors and synthetic perfumes. which, on the other hand, traditional cosmetics is rich.
Do you want to know more about our philosophy?
Discover more
Natural and
sustainable

ingredients
When speaking of natural cosmetics it is important to remember that the term "natural" is not regulated in any way and therefore is not always an indication of seriousness.
To make sure that a cosmetic we want to use is truly natural, we must pay attention to the certifications: a cosmetic certified organic by a third party regulatory body is certainly natural!
Organic certification is therefore a guarantee of safety for those who use them and of low environmental impact of the products and ingredients used.
La Saponaria cosmetics are certified organic by the CCPB certification body, one of the most restrictive in terms of regulations. CCPB verifies with periodic inspections that our products are actually natural, that what is indicated on the label is true and that we truly use organic raw materials in our recipes.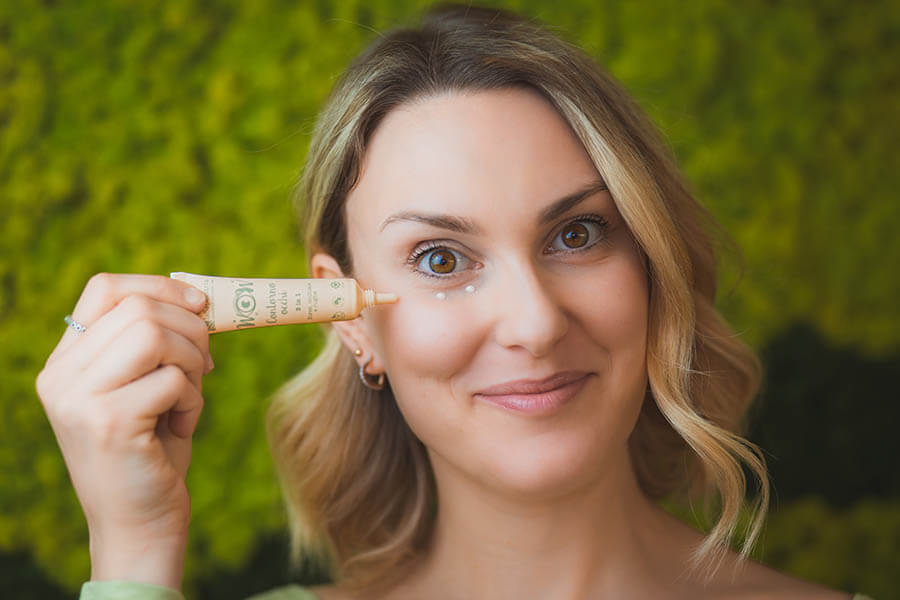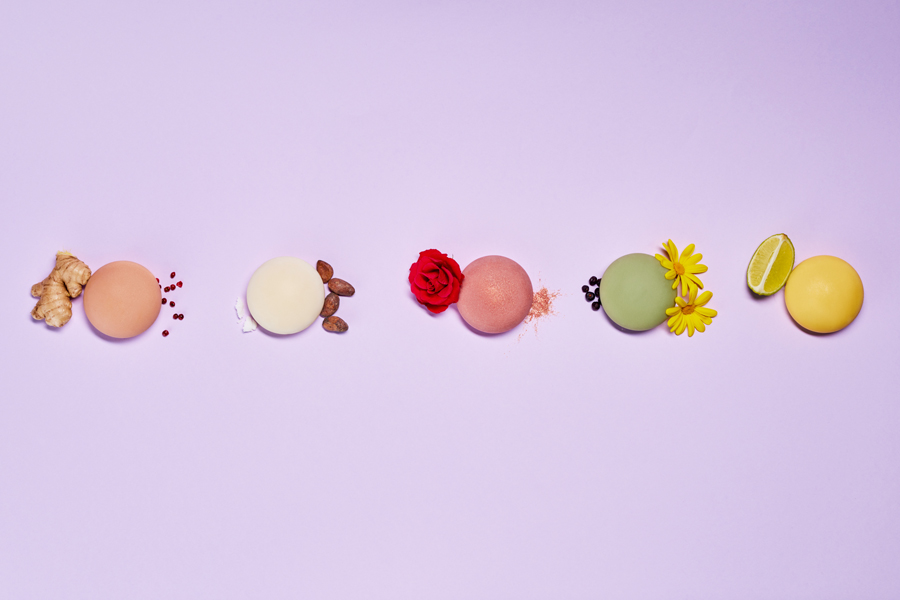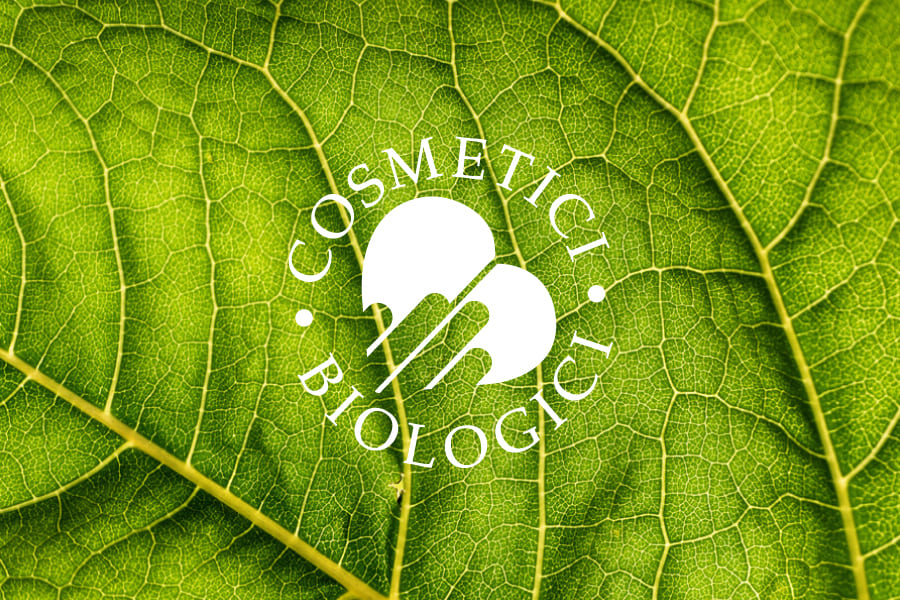 Natural

cosmetics and

traditional

cosmetics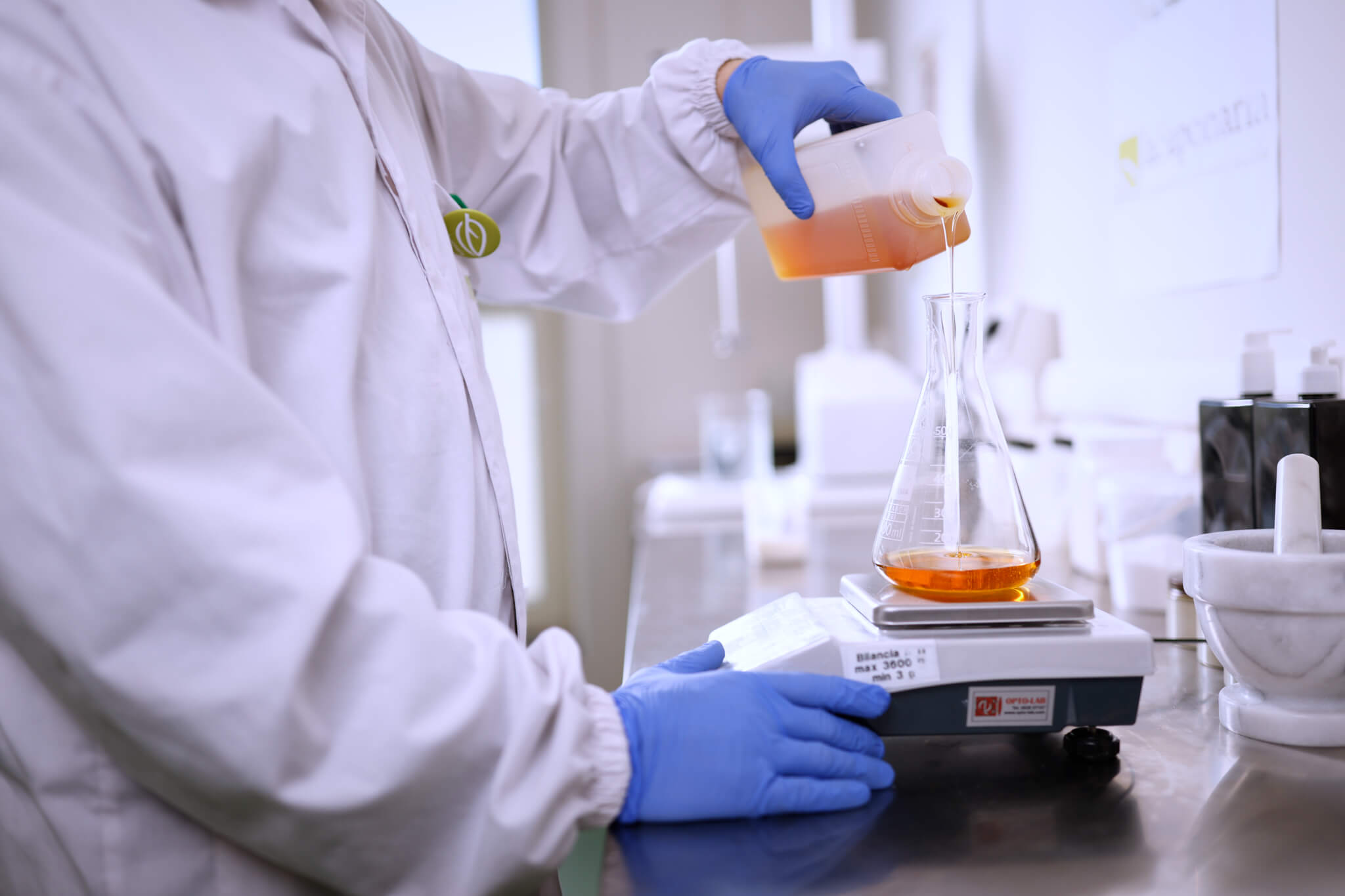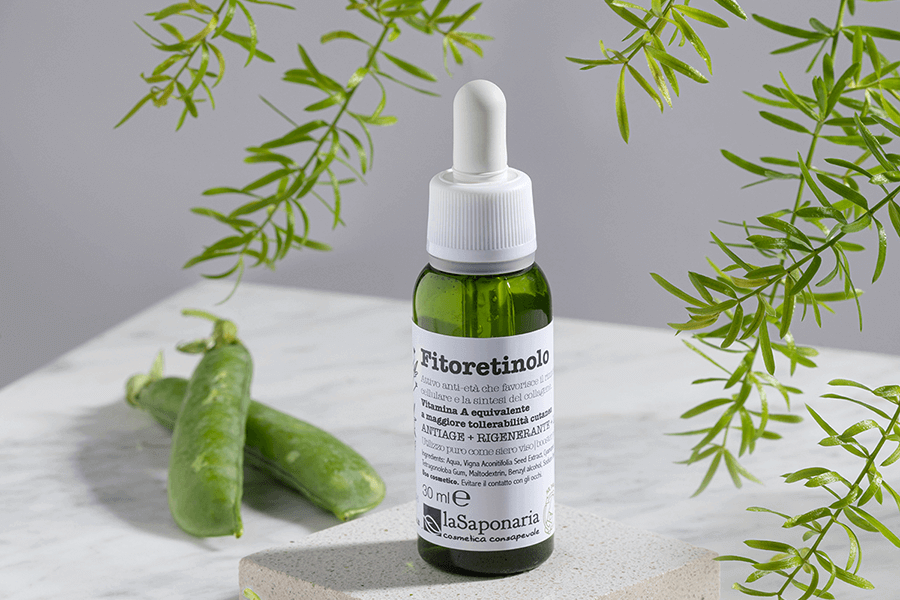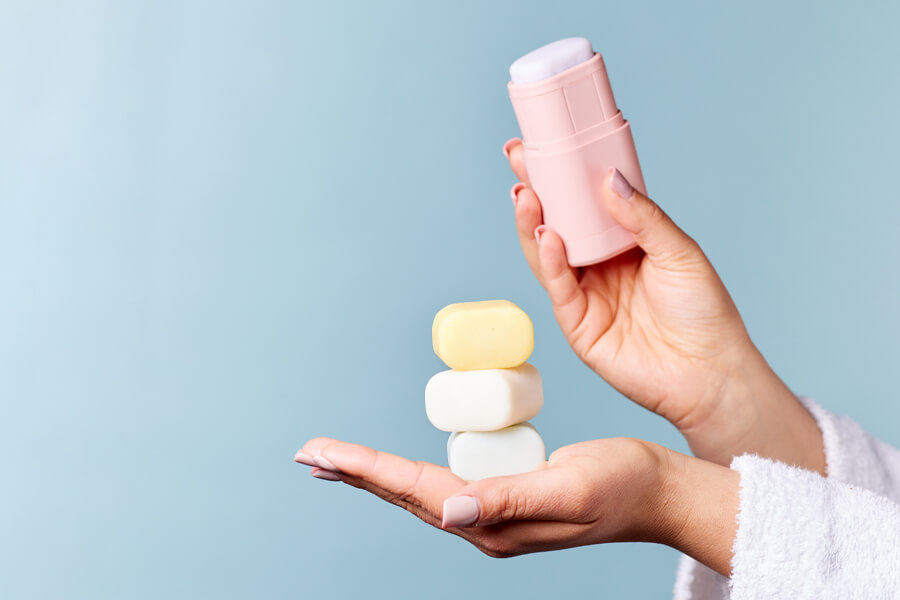 For a long time it was argued that natural cosmetics were not up to the traditional one which yes, could have irritating and polluting ingredients, but certainly effective.
Over time, this preconception has gradually been undermined by the evidence: natural cosmetic products are not only as effective as traditional cosmetic products, but sometimes they surpass them in terms of performance. Shall we give some examples?
A phenomenal ally in the fight against skin aging, retinol is among the most loved and at the same time the most discussed ingredients on the beauty scene: its anti-aging and exfoliating action is recognized but it is also photosensitizing and potentially irritating.
Over time, natural alternatives have arisen such as our Phytoretinol: as in the case of retinol, it is always a provitamin A. Phytoretinol is therefore an incomparable anti-ageing agent but is much better tolerated than classic retinol and is not photosensitizing.
How long have we heard that natural deodorants aren't as effective as traditional ones? Today, research in the field of natural cosmetics has led us to have the same performance if not better in terms of duration, using ingredients that are super compatible with the skin, non-irritating and above all that are not under investigation for being possible endocrine disruptors, as in the case of aluminum salts, the main ingredient of many traditional deodorants.
Innovative

natural cosmetics
Natural cosmetics has its roots in the artisan tradition: we know it well as we started making our first soaps under the supervision of grandmother Gina.
But tradition is reviewed and updated in the light of new discoveries and the latest research in the cosmetic field to create natural cosmetics that have nothing to envy to traditional ones, but indeed often lead to better performance.
Our laboratory is equipped with an internal Research & Development department responsible for studying ingredients and formulas that are subjected to rigorous tests from time to time. This is why our cosmetics are not only effective but also extremely compatible with all skin types.
Our natural cosmetics are extremely innovative: we are not satisfied with creating effective formulas with natural ingredients, we want to go even further by exploring new fields, such as, for example, that of powder cosmetics to be re-hydrated, our Eco-Powder Line, which allows us to avoid the use of disposable bottles.
We are also specialized in the creation of solid cosmetics, such as our shampoos, conditioners and our solid creams, a considerable formulation challenge that has proved successful: these are body creams that do not require disposable bottles or jars but which are contained in FSC paper boxes, are super nutritious, perfumed, do not melt in the summer heat and are super loved!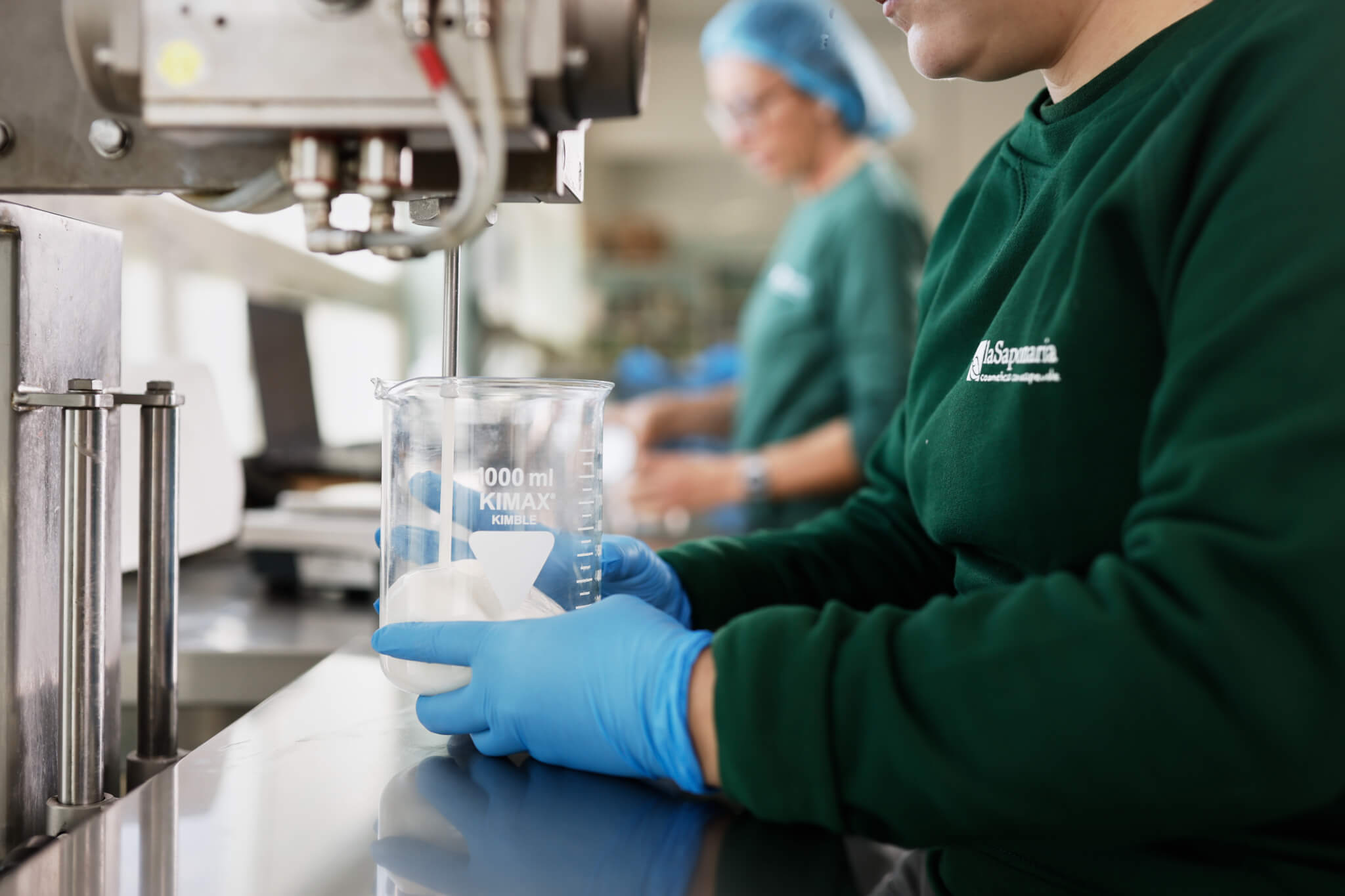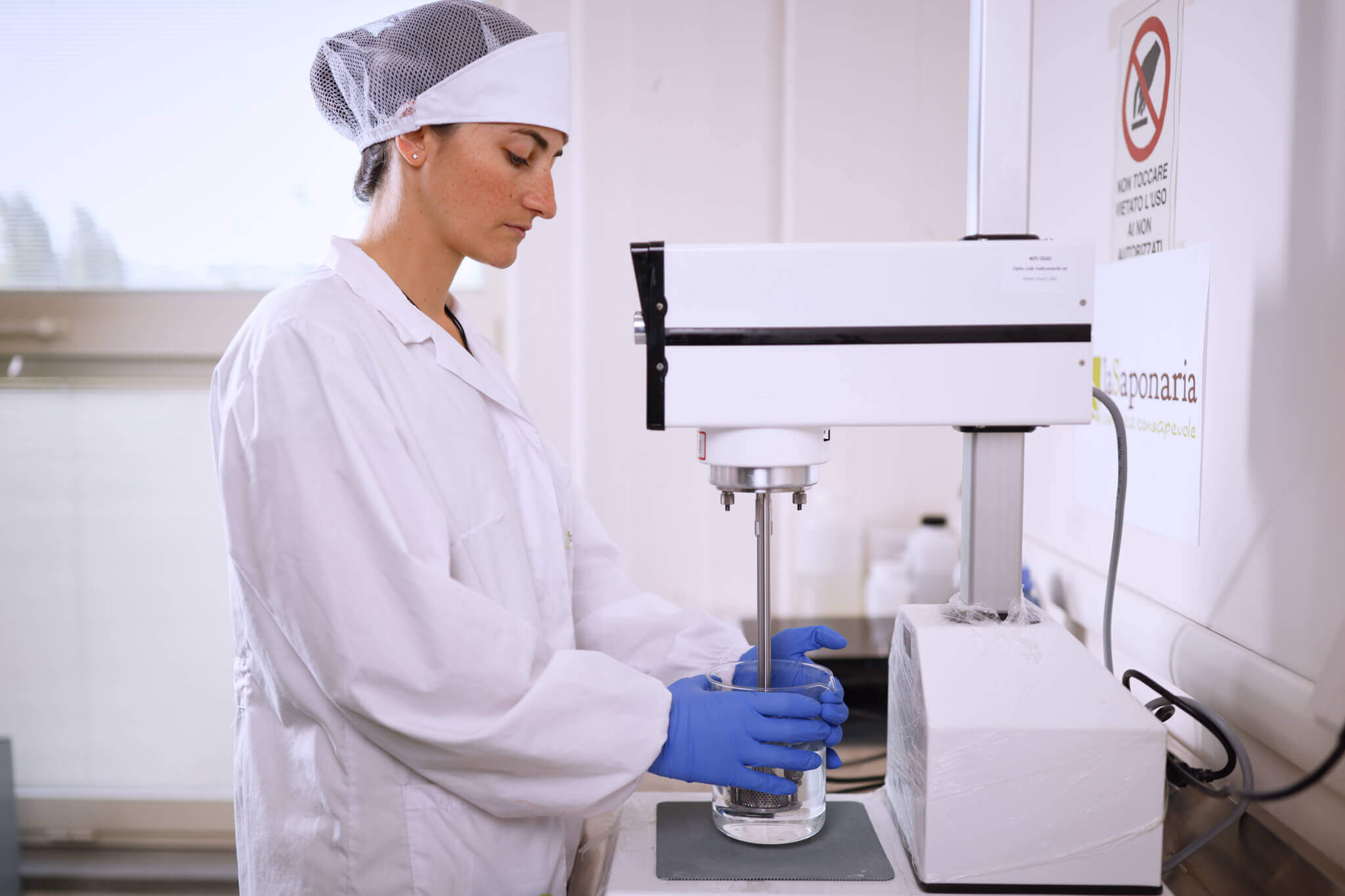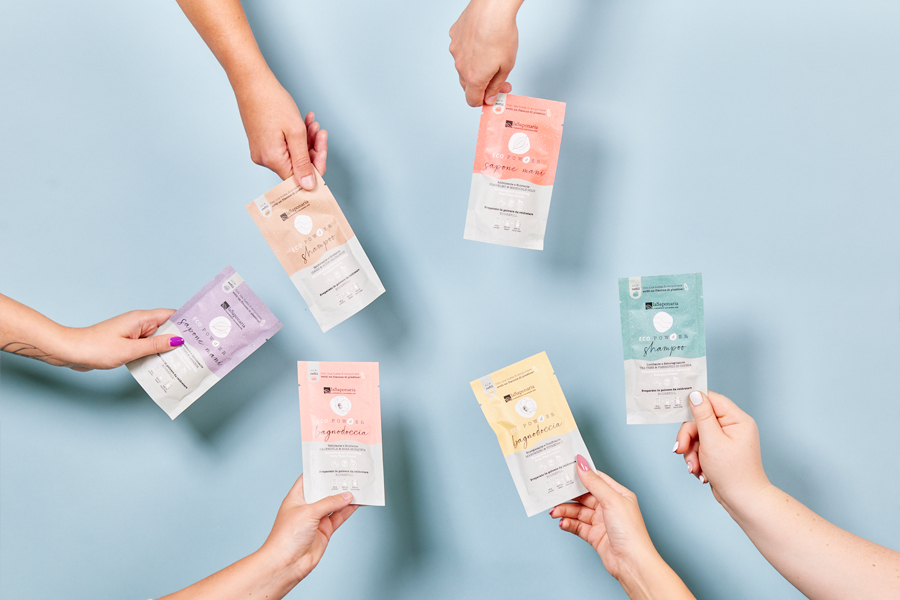 Products
made in Italy

with love and green processes
Our mission is to make cosmetics that are good for those who use them and for the environment. We want to be a natural and sustainable cosmetic laboratory at 360°.
Not only in the green, effective and innovative formulas but also in the packaging and processing methods.
For example, in our laboratory we only use green energy from renewable sources, energy-saving technologies and a circular production system that minimizes processing waste.
We try to be sustainable and ecological at 360 degrees and since 2023 we have become a Benefit Company.
Discover more