Over the years, we've taken part in calls for proposals that have helped us to grow and bring a positive impact back to our region. Specifically:
Custom css to hide first child
ROP MARCHE ERDF 2014-2020 - Axis 1 - OS 1 - ACTION 1.3
'Manufacturing and Work 4.0 - Support for business innovation processes and the use of new digital technologies in MSMEs in the Marche region'
Call for proposals 2017
Project co-funded by the European Regional Development Fund.
Project Objectives
Maintenance of high quality standards. Through the introduction of new 4.0 machinery, belief that quality can be implemented by ensuring better control of production parameters and process execution.
The investment proposed is part of a three-year development investment plan by the company and will also increase overall production volumes, supporting the increase in production achieved in recent years and the commercial objectives planned.
Areas of intervention
Industrial automation
● automation of raw material loading and unloading from warehouse
● quality control
Smart Digital Factories
● flexible production system
● security and sustainability
Product traceability
● identification of the production batch, to protect consumers
● control of the production chain
CUP B41F18000180007
Investment by La Saponaria srl € 169,483.81
Contribution from Marche Region € 55,589.11



Vouchers to foster business innovation processes and the use of new digital technologies
Project Objectives
● Innovation in the packaging process of semi-finished cosmetic products
● Purchase of packaging and capping line
CUP B43D15000790007
Investment by La Saponaria srl € 42,700.00 Amount permitted € 35,000.00
Contribution from Marche Region € 17,500.00

Project Objectives
Increase in sales on the European market, starting with the German market
CUP B47H17001130007
Investment by La Saponaria srl € 31,093.92
Contribution from Marche Region € 15,000.00


Bio Awards
The Bio Awards are organised annually by the magazine Bio&Consumi: awarded by a qualified jury, their purpose is to highlight the efforts of companies in the organic cosmetics sector that have devised and created particularly innovative products. The awards are presented each year at Sana, the International Exhibition of Organic and Natural Products.

The Bio Awards won by La Saponaria:

2017 - Best conditioner and masks: Moringa & Linen Organic Leave-in Conditioner

2019 - Charity Activity: Two-step Wondermask for Percorso Donna association

2020 - Best body treatments: Medicinal ointments

2021 - Charity Activity: Black Friday with Doctors Without Borders in support of the Covid Fund

2021 - Best anti-ageing face serum: Vitamin C

2022 - Best specific treatments face serum : Niacinamide + Zinc

2022 - Charity Activity: Take it Easy body Scrub in support of the Percorso Donna association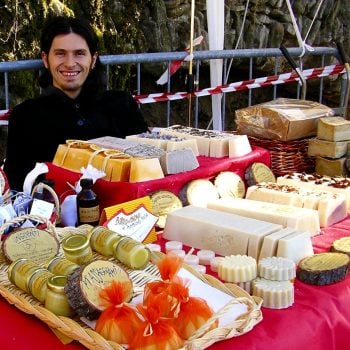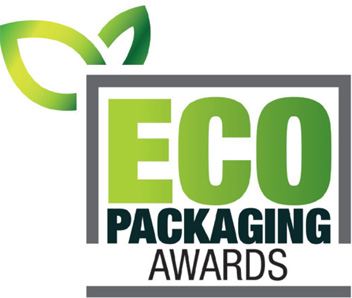 Our Pampering Butter won the EcoPackaging Awards 2020. Organised by Veronafiere with B/Open and Bio&Consumi, this is a particularly coveted award for organic manufacturers who care about the design as well as the materials of their packaging!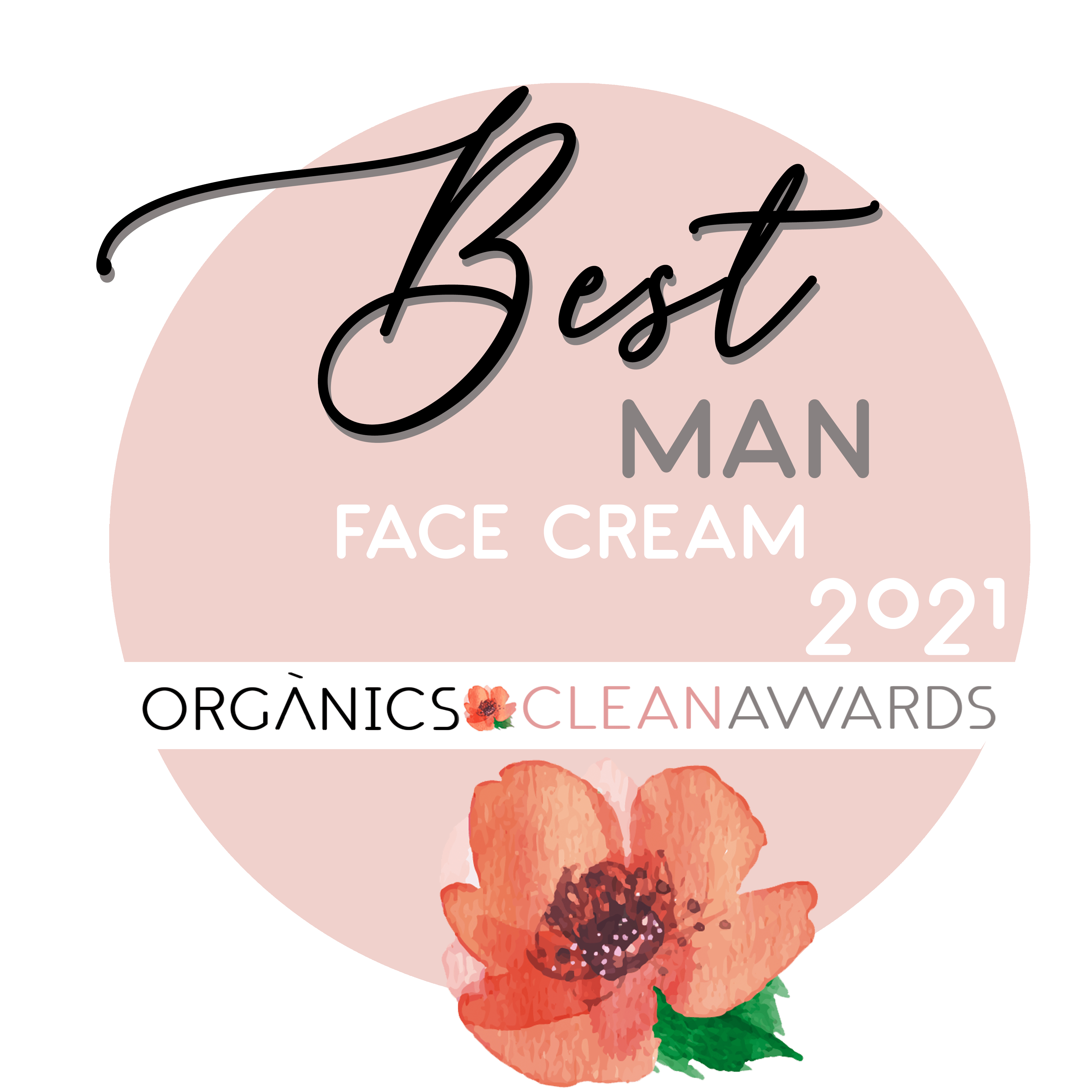 Orgànics Clean Award 2020
CBD Anti-age Face Cream-Gel won the Orgànics Clean Award 2020, one of the world's most demanding for certified (natural or organic), clean cosmetics, organised by Organics Magazine.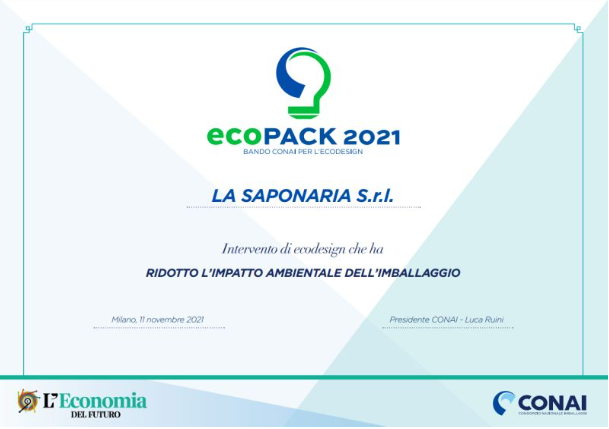 EcoPack 2021 and 2022 awarded by Conai
Three projects close to our hearts won us the top spot on the podium: the restyling in post-consumer recycled plastic of the packaging for the Pure Actives line, for the Plant Oils and for 1 liter maxi products.
We've always strived to improve our products, also in terms of packaging sustainability, and we're delighted to receive this award in recognition of our commitment to the planet.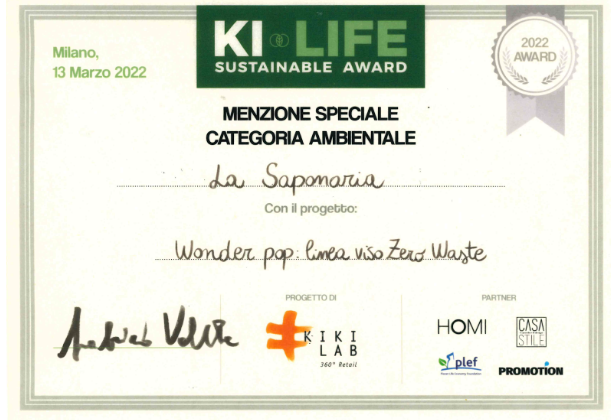 KI LIFE Sustainable Awards 2022
La Saponaria won the award for the environmental category, with its zero-waste Wonder Pop facial line.
The award, conceived and organised by Kiki Lab, in collaboration with Homi Fiera Milano, is reserved for Italian and international companies that have created products or projects with a focus on Sustainable Development, Respect for the Environment and Social Responsibility.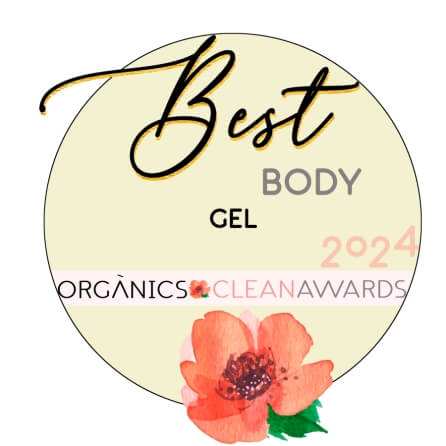 Organics Clean Award 2024
Three of our products have won the Orgànics Clean 2024 Award: Powdered softening hand soap for best body gel, WonderWhite whitening treatment for best toothpaste, Extra fresh mouthwash for best mouthwash.