Try our tests: answer simple questions to receive our personalized advice. Not sure what your skin type is or which Pure Active is best for you? Are you looking for a perfect natural hair routine to make your hair shine for a long time or some advice to become a perfect zero waster? Here you will find many interesting ideas and answers.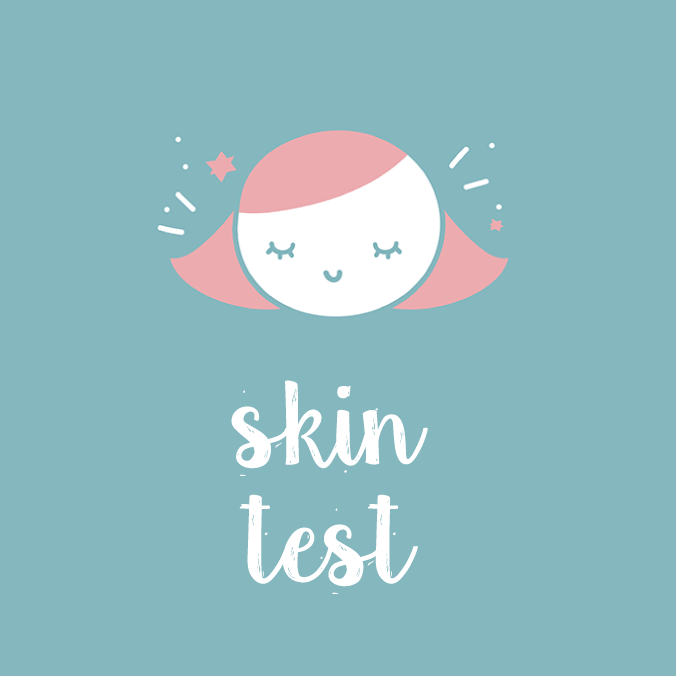 Do your self check-up and receive your personalized beauty routine. Your skin will have no more secrets for you!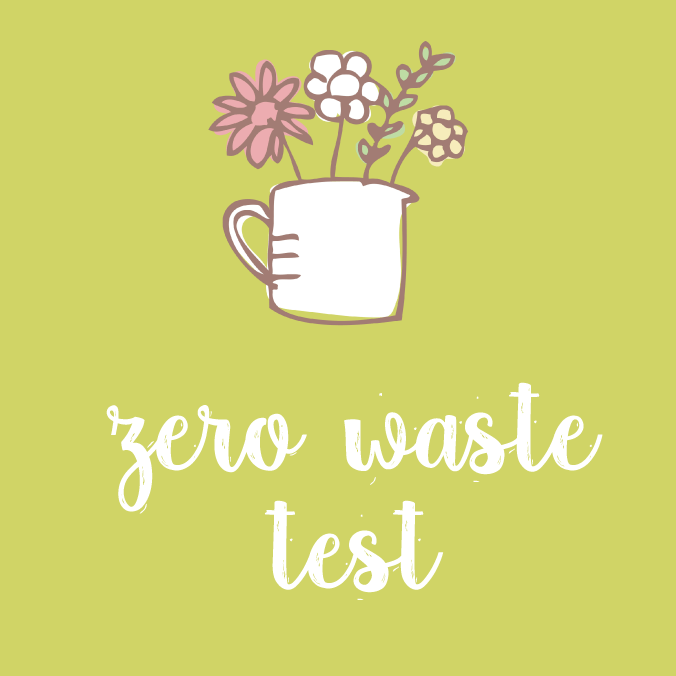 Find out how much zero waste you are, get personalized tips to make your everyday life easier and even a special surprise!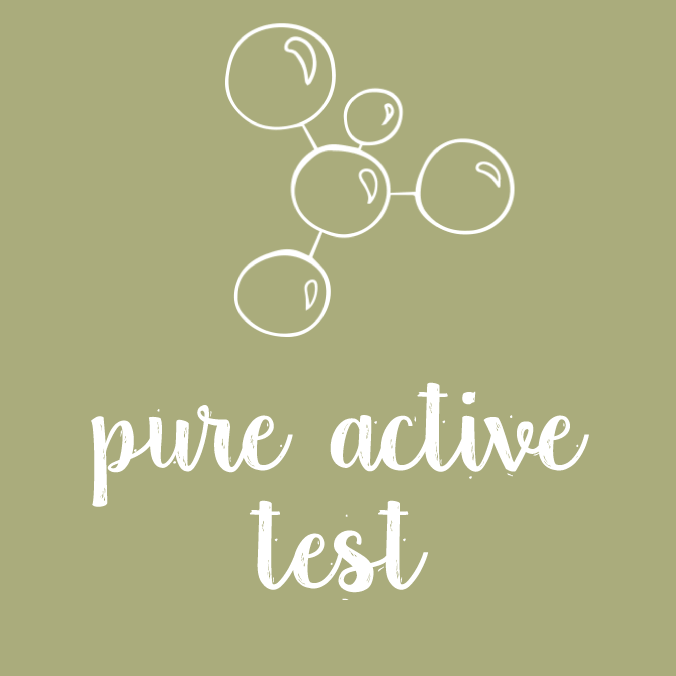 Pure Actives are great but there are so many! How do you know which is best for your skin type? Find it out now with the test!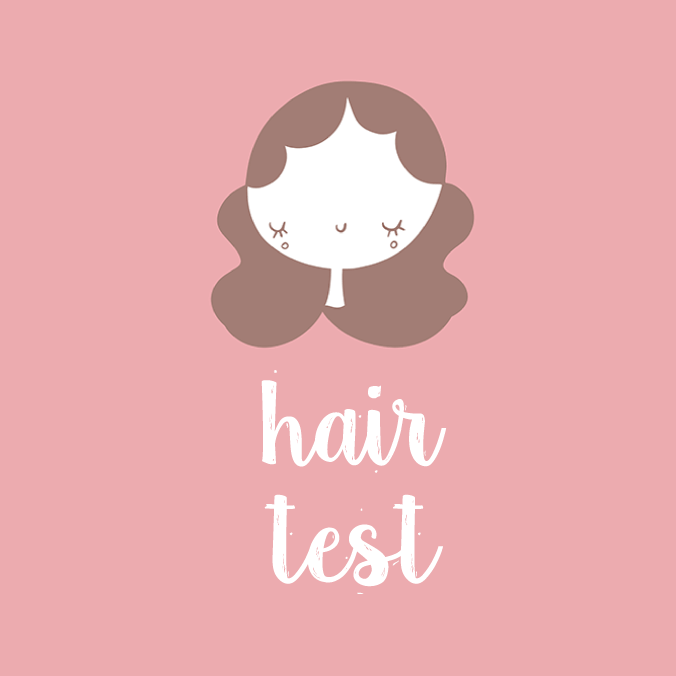 Do you have dull, frizzy hair or that gets dirty straightaway? Take the online test and discover your new natural hair routine.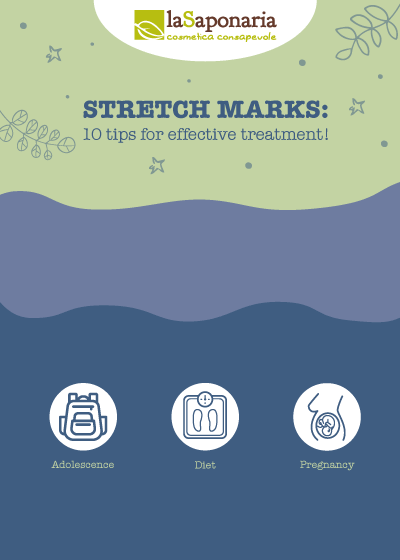 Stretch marks online guide
White or red: stretch marks are the lines that tell the story of our skin. With the right products you can prevent or reduce them. Download the guide to learn more.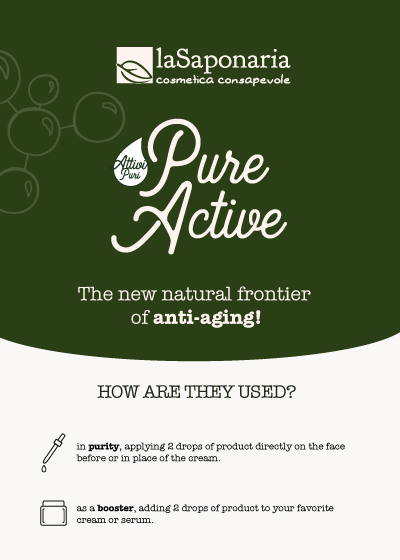 Pure Actives online guide
The new natural frontier of anti-aging! They can be used as face serums, face cream boosters and in DIY production. Have fun mixing them and find the perfect combination for you!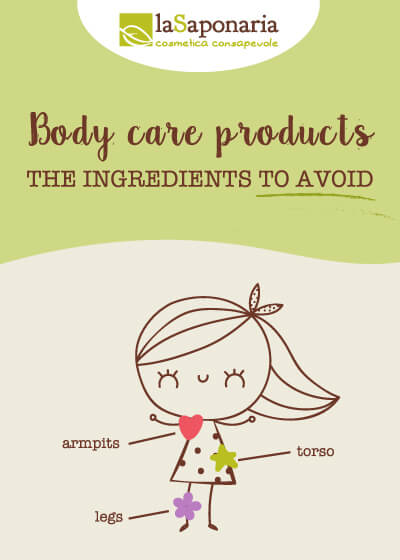 In everyday body care what are the ingredients that should be avoided?
Which items of the INCI should we pay more attention to when buying deodorants, cleansers and body creams?
How La Saponaria was born, told by its founders, Luigi and Lucia.
Zero Waste lifestyle: where to start? We ask it to 3 experts.
Hennetica: coloring hair with dyeing herbs is easy and gives beautiful results!
Peel-off mask: here's how to do it! Easy method and super result!
SativAction mousse and after-shave fluid: men love organic too!
The protective cream with SPF 30 with physical filters super easy to spread!
Wonder Pop - A 100% Zero Waste and Plastic free face line!
La Saponaria on "Mi manda Rai Tre" - How to make soap at home.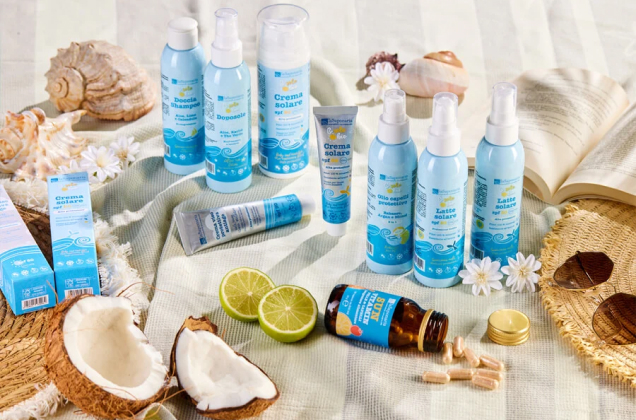 We don't believe in massive discounts: we always prefer to have fair prices for our products! But sometimes there are some offers!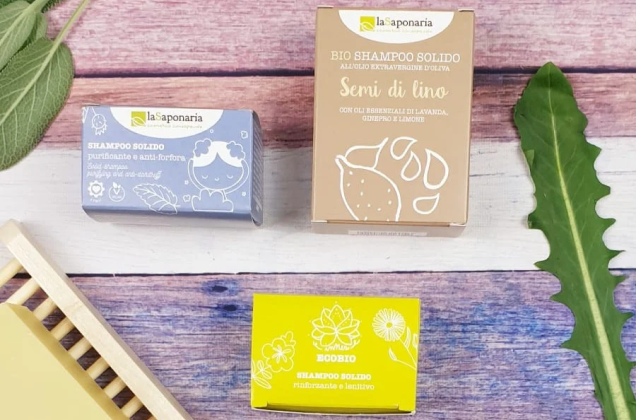 The world of solids is enriched with one more latest product: our solid body creams! They are perfumed, super nourishing, easy to use and zero waste!