Do you have a physical store or an online shop that sells organic products?
Would you like to include new products formulated with natural and conscious ingredients in your herbalist's catalog?
Are you looking for green cosmetics with light packaging for your store that deals with sustainable products?
Is your dream in the drawer to create a line of cosmetics with your brand or using the ingredients grown on your farm?
Do you feel that the time has come to start on a new, exciting bio-adventure by opening a La Saponaria flagship store, where every detail is designed to give the customer a magical experience in the world of organic cosmetics?
If you like the idea of promoting high quality ecological products that support the local economy and craftsmanship, you are in the right place!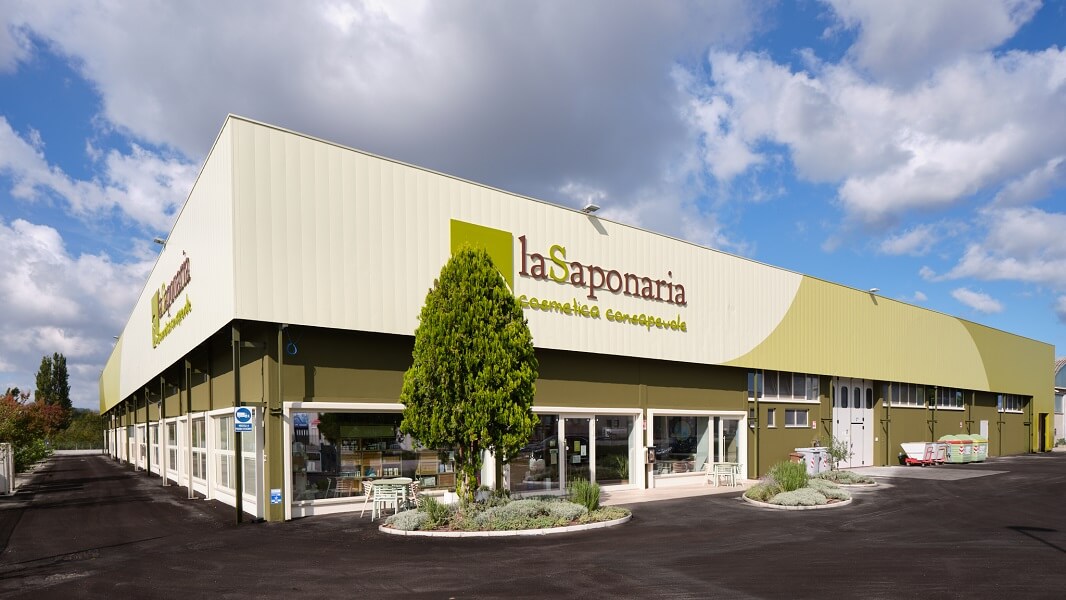 Become part of our world!
Become a La Saponaria reseller
For your shop choose our organic and conscious cosmetics, made in Italy with love with good ingredients and a fair price.
Discover more