Vitamin C
Pure Active - Illuminating and anti-blemish face serum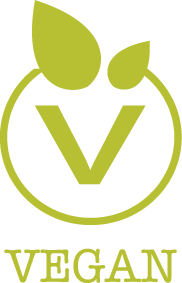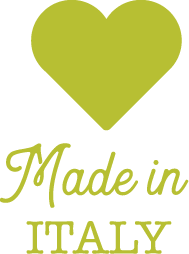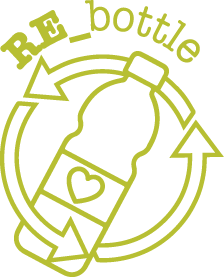 Data sheet
Collection

Pure Actives

Requirement

Mature skin
Skin spots and blemishes
Specific References
EAN13

8054615473331
Vitamin C is an antioxidant and regenerating Pure Active that can even out and brighten the complexion. A concentrated face serum with pure Vitamin C, with an ultra-light texture, perfect for every skin type, every beauty routine and every season. It is non-photosensitising and can be used morning and evening, even in summer. The ideal serum to challenge dull skin and blemishes!
Vitamin C is an extremely powerful antioxidant that neutralises the action of free radicals and counteracts the signs of ageing by stimulating collagen production. It brings a fabulous glow to the skin, leaving it fresh and radiant: say goodbye to a dull and tired face, even between seasons! This miracle active ingredient also has a smoothing effect, lightens spots and firms skin texture.
Our Pure Actives are not photosensitising! You can use Vitamin C morning and evening, even in the summer!
Aqua, Ascorbyl Glucoside,  Propanediol, Glyceryl Caprylate, Glycerin, Tocopherol, Glycine Soja Oil Unsaponifiables, Helianthus Annuus Seed Oil Unsaponifiables, Cyamopsis Tetragonoloba Gum, Xanthan Gum, Pentylene Glycol, Glyceryl Undecylenate, Sodium Phytate, Citric Acid, Sodium Citrate, Potassium Hydroxide
You can apply it to a cleansed face morning and evening, in two ways:
- Pure, instead of or before your face cream. Apply 2 drops of product directly on your face and rub in until completely absorbed 
- As a booster. Add 1 or 2 drops of product to your favourite face cream or serum. It will improve the efficacy of the cream or serum and make the texture light and easy to spread.
Vitamin C Pure Active is ideal for all skin types, and can be introduced into any beauty routine, morning and evening. Perfect for dull skin and blemishes, to give your complexion a fresh new glow!
Made of post-consumer recycled plastic with UV protective filter!
Our Pure Actives are precious, so we've chosen to protect their content using bottles with an anti-UV protective screen, to ensure long-lasting, maximum effectiveness. And there's more! The bottles are made of re-bottle post-consumer recycled plastic, which is used plastic that is regenerated into new containers in order to reduce waste on our planet. This material is even greener than normal recycled plastic, which is usually derived from industrial waste!
Bottle: PET1- sorted plastic
Cap: O07 - sorted plastic 
Check local regulations.
Customers who bought this product also bought:
Free shipping for orders over € 49
Possibility of collection in our stores
Organic, safe and certified products
Immediate assistance and beauty advice