Aloe Vera Gel 99% for skin and hair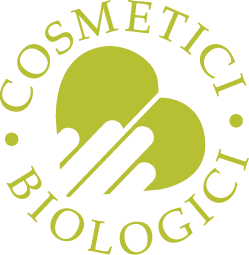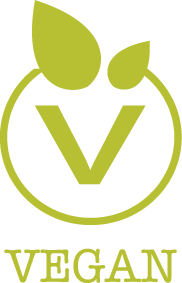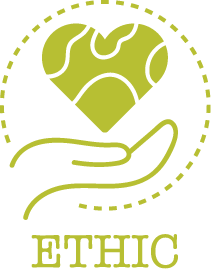 Data sheet
Collection

Radici body line

Requirement

Curly hair
Irritated scalp
Mixed skin
Oily skin
Sensitive body skin
Specific References
EAN13

8054615471658
From pure Aloe Vera juice we obtain a real elixir with a rebalancing, moisturizing and emollient action.
A true pure concentrate of nature with multiple uses, suitable for face, body and hair.
Fragrance-free.
This cosmetic is green both inside and outside: the bottle is of BIOPLASTIC, the sustainable "plastic" without slack wax deriving from sugar cane.
Its refreshing power makes it suitable as an after-shower cream, as an after-sun cream to sooth sunburn, but also to relieve itching and redness caused by insect bites.
It can be used for refreshing face and eye masks and as a soothing aftershave.
Excellent as a base for make-up as it has tensing power on small wrinkles, thus facilitating the application and durability of the make-up.
It is also an excellent hair styling treatment, fixed without sticking.
Ideal for all lovers of multipurpose products!
It is a green cosmetic inside and out: the bottle is in BIOPLASTIC, the sustainable petrolatum-free "plastic" derived from sugar cane.
Bottle: HDPE 2 - differentiated plastic
Cap: PP5 - differentiated plastic.
Check local provisions 
Customers who bought this product also bought:
Free shipping for orders over € 49
Possibility of collection in our stores
Organic, safe and certified products
Immediate assistance and beauty advice