Detox hair routine kit
For long-lasting shiny and clean hair.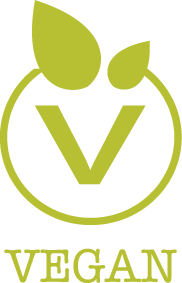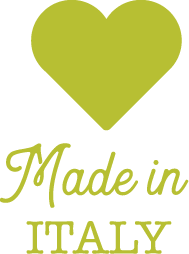 The kit to create a complete Hair Routine to take care of the hair from the scalp to the ends, perfect for those looking for a shiny and clean hair for a long time!
The package includes these products, all in the full size version:
- Detox and anti-dandruff scalp lotion (10 vials of 5 ml each)
- Detox scalp scrub (100 ml)
- Purifying and anti-dandruff solid shampoo (50 g)
- Rosemary hydrolat (100 ml)
- Moringa and lemon conditioner (150 ml)
- Wondermask Hair - Volume (150 ml)
- Aloe juice (150 ml)
* With the DETOX Hair Routine Kit you have a 20% discount on all the products in the KIT and the shipping costs are free
View individual product pages
The beauty routine can be structured by following these steps:
step 1. prepare, with the Detox Scrub for scalp that purifies without irritating, to be used once a month before shampooing and the Detox and Anti-Dandruff Lotion, a real treatment based on prebiotics to restore the balance of the skin and ensure clean hair for longer!
step 2. purify, with the Detox and Anti-dandruff Shampoo based on prebiotics capable of giving shine and radiance to the hair.
step 3. nourish, with the Moringa and Lemon conditioner and the acid rinse to be carried out with the Rosemary Hydrosol, to be sprayed on the hair without further rinsing.
step 4. volumize, with the Wondermask Hair Volume, to be applied once a week instead of the conditioner to give the hair shaft more volume and shine. For Styling you can apply Aloe Juice, useful, a real elixir to polish the tips of the hair with which you can also make a strengthening mask to be kept in place 30 minutes once a week before shampooing.
Ideal for hair that gets dirty quickly and flattens at the root.
View individual product pages
Customers who bought this product also bought:
Free shipping for orders over € 49
Possibility of collection in our stores
Organic, safe and certified products
Immediate assistance and beauty advice