Vegetable Keratin
Hair Active Spray. Restructuring + Volumizing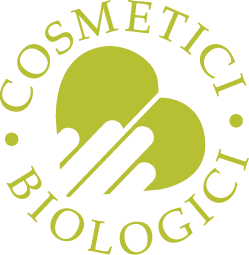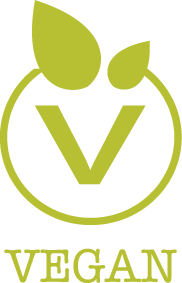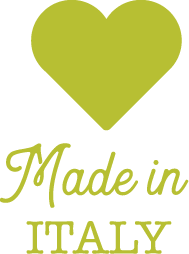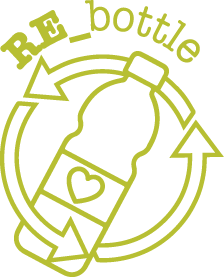 Data sheet
Requirement

Curly hair
Dry hair
Frizzy hair
Hair loss
Specific References
EAN13

8054615474895
A spray treatment that restructures the hair shaft, preventing and reducing breakage, making it thicker and shinier for a healthy and voluminous mane.
Enriched with rose and cornflower for shiny hair and a burst of floral energy. Suitable for all hair types, curly and straight, thanks to its lightweight texture, specifically designed to avoid the "build-up" effect, which is the dreaded accumulation of product on the hair.
Active Ingredients:
Our vegetable keratin is rich in peptides, oligopeptides, and polypeptides aimed at restructuring and repairing the hair, protecting it from oxidative damage. It contains a significant amount of cysteine and sulfur. Ideal for bleached, fine, and easily breakable hair.
• Restructuring effect, also ideal after dyeing. Effectively prevents shaft breakage and split ends, restoring the hair's three-dimensional structure.
• Volumizing effect on the hair, leading to an increase in the thickness of each individual strand by 17%. The hair appears more voluminous and full.
Aqua, Centaurea Cyanus Flower Water*, Rosa Damascena Flower Water*, Propanediol, Hydrolyzed Vegetable Protein, Emblica Officinalis Fruit Extract, Pelargonium Graveolens Flower Oil, Betaine, Glycerin, Lactic Acid, Sodium Phytate, Sodium Benzoate, Potassium Sorbate, Benzyl Alcohol, Citronellol, Geraniol, Linalool (*da agricoltura biologica).
Apply to damp hair for at least 4 weeks and continue with styling.  Avoid contact with eyes.
Ideal for hair in need of volume and shine! Perfect for all hair types, especially for those that are fine and easily breakable.
Our hair actives are precious, which is why we've chosen UV-protected bottles to ensure their maximum effectiveness. And that's not all! The bottles are made from recycled plastic, known as re-bottle, which means post-consumer recycled plastic – plastic that's been used, brought back to life, and reused to reduce waste on our planet. It's an even greener material than regular recycled plastic!
Bottle: R-PET 1 - recycled plastic re-bottle - plastic recycling
Cap and Dispenser: C/PP92 - plastic recycling
Check the regulations of your municipality.
Customers who bought this product also bought:
Free shipping for orders over € 49
Possibility of collection in our stores
Organic, safe and certified products
Immediate assistance and beauty advice