Fruits Acid AHA
Hair Active Spray. Anti-frizz + Glossing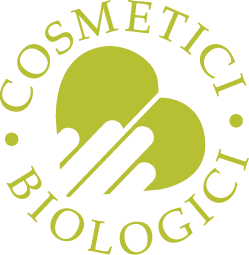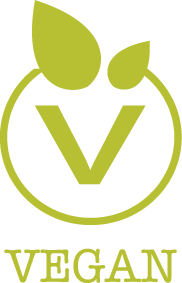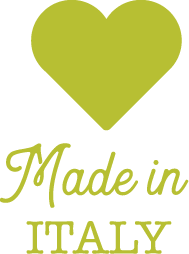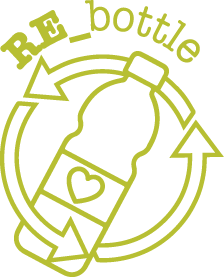 Data sheet
Requirement

Curly hair
Dry hair
Frizzy hair
Oily hair
Thanks to the AHA with anti-limescale and anti-salt effects, along with a slightly acidic pH that seals the hair cuticles, it makes the hair silky and disciplined. It's scented with orange blossoms and enriched with nettle and plant proteins for a strengthening effect 
Active Ingredients
- Tartaric acid obtained from organic grape peels from Emilia
- Citric acid from extracts of Sicilian lemons
- Malic acid from extracts of Trentino apples
- Enzymatic extracts from organic wheat bran of the Po Valley and Emiliana red grapes
From a functional perspective, AHAs contain natural polysaccharides that nourish the hair and antioxidant molecules that protect them from oxidative damage, like sun and pollution. In combination with an acidic pH, they not only make the hair shine and control frizz, but also protect its color, extending the duration and intensity of dyes and coloring.
AHAs also play an important role in preventing limescale and salt buildup, crucial for shiny and silky hair. Calcium and limescale deposits can fade color, while sea salt leads to dehydration of the hair shaft, making it dry and brittle. Effectively removing limescale and salt is a fundamental step in maintaining healthy and beautiful hair, especially during and after the summer.
Aqua, Aloe Barbadensis Leaf Juice*, Urtica Dioica Leaf Water*, Propanediol, Citrus Aurantium Amara Flower Extract, Triticum Vulgare Bran Extract, Betaine, Pyrus Malus Fruit Extract, Hydrolyzed Vegetable Protein, Arginine, Vitis Vinifera Skin Extract, Lysine, Citrus Limon Fruit Extract, Saccharomyces Polypeptide, Tartaric Acid, Leucine, Citric Acid, Lactic Acid, Benzyl Alcohol, Sodium Benzoate, Potassium Sorbate, Linalool, Limonene (*da agricoltura biologica) 
Apply to damp or dry hair and continue with styling. Avoid contact with eyes.
Ideal for all hair types, to bring new shine to the hair and tame it! Essential during the summer and post-summer when hair is subject to repeated stress and exposure to sea water.
Our hair actives are precious, which is why we've chosen UV-protected bottles to ensure their maximum effectiveness. And that's not all! The bottles are made from recycled plastic, known as re-bottle, which means post-consumer recycled plastic – plastic that's been used, brought back to life, and reused to reduce waste on our planet. It's an even greener material than regular recycled plastic!
Bottle: R-PET 1 - recycled plastic re-bottle - plastic recycling
Cap and Dispenser: C/PP92 - plastic recycling
Check the regulations of your municipality.
Customers who bought this product also bought:
Free shipping for orders over € 49
Possibility of collection in our stores
Organic, safe and certified products
Immediate assistance and beauty advice