Organic Sage Hydrolate
Revitalising, deodorising, antibacterial floral water, perfect for impure or oily skin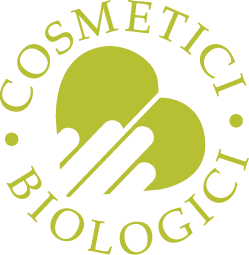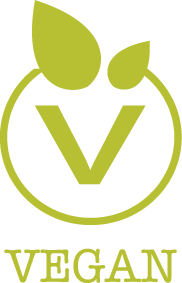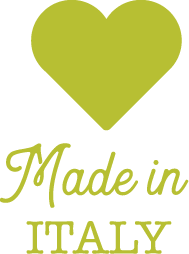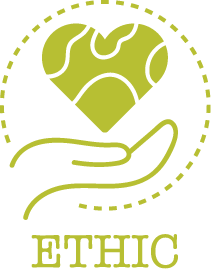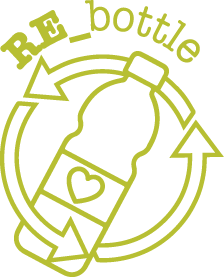 Specific References
EAN13

8054615470491
Organic Sage Hydrolate has antibacterial properties that make it particularly suitable for caring for combination and oily skin. This floral water is also suitable for regulating excessive body perspiration, and in hair care.
The sage we use to produce this hydrolate is grown with love and passion in the Piemonte region, by small local growers with complete respect for the earth!
Sage Officinalis Flower/Leaf/Stem Water, Benzyl Alcohol, Sodium Benzoate, Potassium Sorbate
This hydrolate for sensitive skin lends itself to many different uses: 
- as a tonic: used pure on the face, it performs the same function as a tonic, helping to restore the skin's correct pH after cleansing.
- to refresh and moisturise: keep it in the fridge and spray it on your face when you feel you need an instant energy boost! 
- as a base for your DIY masks: add hydrolate instead of water to enrich your DIY face and hair masks with valuable properties! 
- as an ingredient for DIY cosmetics: incorporated in the aqueous phase, it is excellent for creating creams for oily skin, strengthening hair lotions and shampoos and deodorants to combat excessive perspiration. 
- on the hair: the slightly acidic pH of the hydrolate helps keep the hair soft and shiny. You can use it to dilute shampoo or pure as an acid rinse: in this case, just spray it directly on damp hair as a last step before drying.
- As a decongestant for tired eyes and skin: there's nothing to beat a compress on tired and fatigued eyes, to reduce dark circles and puffiness and regain a fresh expression and relaxed skin.
Perfect for all sorts of occasions and suitable for revitalising and refreshing all skin types, especially combination and oily skin. Thanks to its skin purifying action, organic sage hydrolate is perfect for restoring balance and purifying the skin and scalp.
Our hydrolates are precious, so we've chosen to protect their content using bottles with an anti-UV protective screen, to ensure long-lasting, maximum effectiveness. And there's more! The bottles are made of re-bottle post-consumer recycled plastic, which is used plastic that is regenerated and reused in order to reduce waste on our planet. This material is even greener than regular recycled plastic!   
Cap and Dispenser Nozzle: C/PP92 - sorted plastic
Bottle: R-PET 1 - sorted plastic
Check local regulations 
Customers who bought this product also bought:
Free shipping for orders over € 49
Possibility of collection in our stores
Organic, safe and certified products
Immediate assistance and beauty advice