Hazelnut vegetable dye - Lakshmi
Vegetable dye for hazelnut-coloured hair: extra-pure mix of colouring herbs for brown hair with warm highlights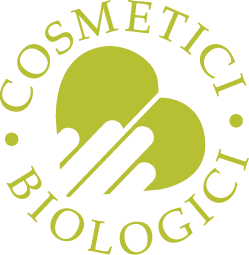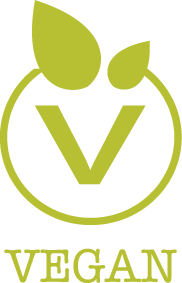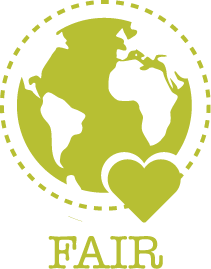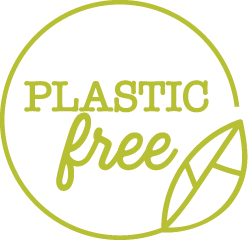 Data sheet
Collection

Hennetica plant-based dyes
Specific References
EAN13

8054615471146
More than any other, this shade softens the features for a sweet, gentle look. It is a colour inspired by Lakshmi, the goddess of beauty, who embodies the values of gentleness and femininity. The hazelnut shade is a light brown with cool highlights.
Does not contain sodium picramate, ammonia, metallic salts or any chemical additives, and is made with colouring herbs and henna of organic origin, so as not to damage the hair and boost body and shine.
It is the dye for anyone seeking beautiful natural highlights, hair that glows with health and cleaner karma!
For application, follow all the directions on the packaging and rinse with water only. Then wait 24-48 hours for the colour to settle fully and reach its full potential and wash the hair with shampoo and conditioner. Only after this last step will you obtain the final colour and see your hair shine like never before.
Cassia Auriculata (Cassia) Leaf Powder, Lawsonia Inermis (Henna) Leaf Powder, Indigofera Tinctoria (Indigo) Leaf Powder, Emblica Officinalis (Amla) Fruit Powder, Ziziphus Spina-Christi (Ziziphus) Leaf Powder, Eucalyptus Globulus (Eucalyptus) Leaf Powder, Aloe Barbadensis (Aloe Vera) Leaf Powder, Curcuma Longa (Turmeric) Root Powder, Matricaria Recutita (Chamomile) Flower Powder.
1 - Prepare your hair: wash your hair thoroughly with La Saponaria's Avatara natural pre-dye shampoo. Do not use shampoos containing silicones or other film-forming ingredients, so as not to reduce the effect of the dye.
2 - Prepare the dye: wear gloves and mix the dye powder with lukewarm water (35-40 degrees) in a bowl. Add water and mix to a smooth, even paste of the same consistency as yogurt: it should be neither too liquid nor too thick for perfect application. The amount of powder to be used is determined by the length of your hair, and must be sufficient to cover the entire area to be treated. 
3 - Apply the dye: apply the paste, without letting it cool, to freshly washed damp hair, separating it into strands and starting from the roots and moving down towards the lengths. Put your hair up and cover it with foil and a towel or a woollen hat to keep it warm. Leave in for 30 minutes to 2 hours. The longer the application time, the better the colour will take, tending to be darker and more opaque.
4 - Rinse and shine! After the application period, wash the hair with lukewarm water, without using shampoo or conditioner. If necessary, you can do a final rinse with cold water and spray a hydrolate directly on damp hair to fix the colour better and close the scales of the hair. Do not use any other products on the hair for at least 24 hours.
This dye contains no chemicals, so it cannot lighten your colour or guarantee an exact colour tone. The final shade obtained may vary depending on your base colour, hair structure, any previous treatments (e.g. chemical dyes or perms) and the method of application (leave-in time and temperature).
Lakshmi hazelnut-coloured vegetable dye Lakshmi is suitable for anyone who wants to colour their hair naturally. It is perfect for those looking for henna to cover grey hair, for those who want beautiful hazelnut brown highlights and for those looking for a sustainable and natural way to dye their hair. Lakshmi vegetable dye vegetable dye is intended as an authentic beauty treatment that leaves hair looking healthier, with more volume and shine, so it's suitable not only for those looking to change their colour but also for those who just want to strengthen their hair and make it more beautiful, application after application.
Our Hennetica vegetable dyes come in a 100% plastic-free pack! Both the outer pack and the inner pouch are made of paper. 
Box: paper (21 PAP) - sorted paper 
Pouch: paper (81 C/PAP) - sorted paper
Check local regulations
Customers who bought this product also bought:
Free shipping for orders over € 49
Possibility of collection in our stores
Organic, safe and certified products
Immediate assistance and beauty advice