Pre-dye Shampoo - Avatara
Pre-dyed purifying mint shampoo, for a more intense and lasting color!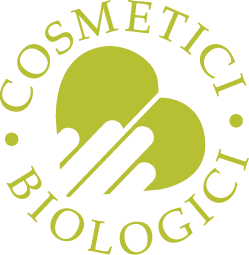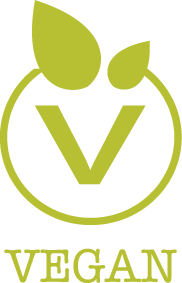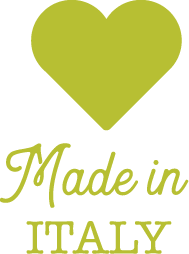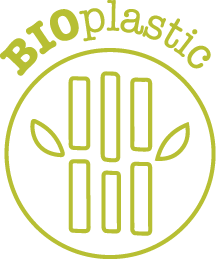 Data sheet
Collection

Hennetica plant-based dyes
Specific References
EAN13

8054615471184
Purifying pre-dye shampoo with mint, for a more intense, long-lasting colour!
In Hinduism, the Avatara is a divine entity that descends to earth to protect devotees and restore the cosmic order.
This is precisely the function of our shampoo: it prepares the scalp and hair for the dye, by purifying them of any traces of chemicals or styling products, cleansing thoroughly but gently and restoring order to your hair, if not the cosmos!
The formula is designed to enable the colour of vegetable dyes to penetrate deeply, boosting shine and duration. It contains strengthening and soothing Aloe Gel, organic Hop Extract to purify the skin, fresh Peppermint to stimulate only positive thoughts, and vegetable Glycerine to provide the right moisture and softness for the hair.
Avatara is especially effective on oily hair, but all other hair types will love it too!
Cassia auriculata (Cassia) Leaf Powder, Indigofera tinctoria (Indigo) Leaf Powder, Lawsonia inermis (Henna) Leaf Powder, Emblica officinalis (Amla) Fruit Powder, Ziziphus spina-Christi (Ziziphus) Leaf Powder, Eucalyptus globulus (Eucalyptus) Leaf Powder, Aloe barbadensis (Aloe Vera) Leaf Powder, Curcuma longa (Turmeric) Root Powder, Matricaria recutita (Chamomile) Flower Powder.
Avatara is a pre-dye shampoo with a concentrated formula: if you use it pure, a small amount is enough for clean, shiny hair; if you want to dilute it, you can add up to ⅓ of water or hydrolate to the recipe. 
Moisten the hair, apply the shampoo and massage the scalp vigorously for a few minutes. Rinse thoroughly and apply the dye of your choice.
Avatara shampoo is perfect for anyone using Henna or colouring herbs! Its purifying action helps to thoroughly cleanse the skin and hair, removing any residue, for fuller, brighter and longer-lasting colour!
Bottle: bioplastic (HDPE 2) - sorted plastic
Cap: plastic (PP5) - sorted plastic
Check local regulations
Customers who bought this product also bought:
Free shipping for orders over € 49
Possibility of collection in our stores
Organic, safe and certified products
Immediate assistance and beauty advice