Brighter eyes with the 3 in 1 eye contour cream and the eyelash & eyebrow strengthening serum.
It is a prodigious mix of natural active ingredients that will give energy to every look and will be able to relieve bags and tiredness, counteract the signs of aging and relax the features. To soothe, tone, lighten and contrast wrinkles and dark circles.
But to have a look with a real Wow effect, you cannot ignore the care of eyelashes and eyebrows: a precious mix of oils and vitamins now comes to our aid which will help strengthen and hydrate the eyelashes and eyebrows, making them healthier, stronger and ... mileage!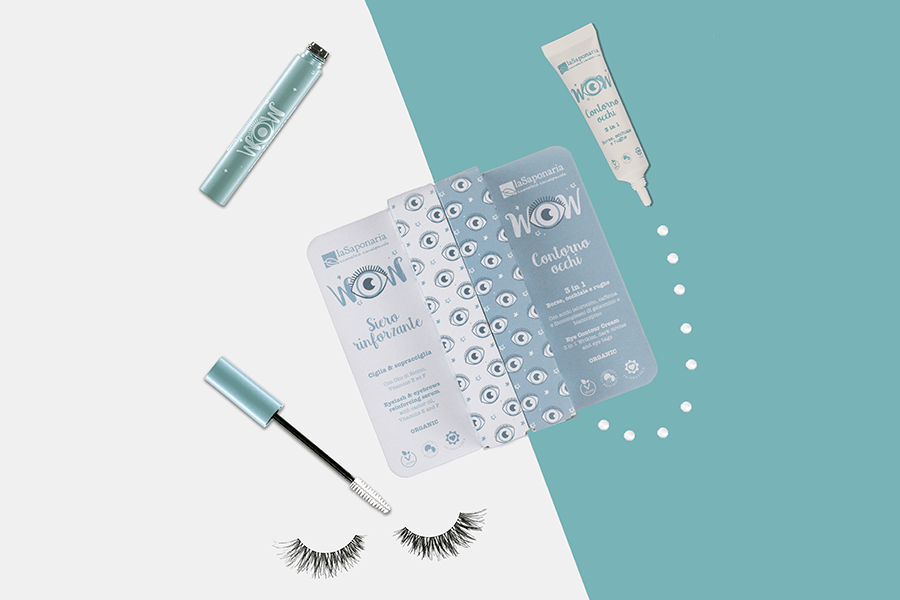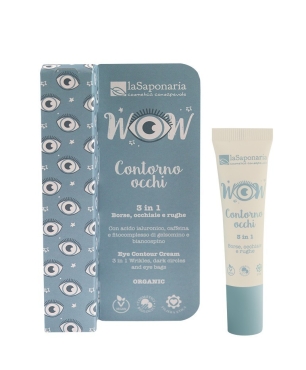 3-in-1 eye contour cream to combat puffiness, wrinkles and dark circles:...
A fabulous WOW KIT that contains everything you need for a really wow look!