Dilatated pores kit
The Kit to deal with dilatated pores and imperfection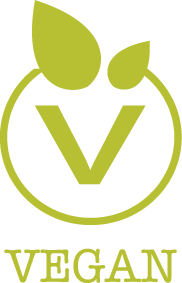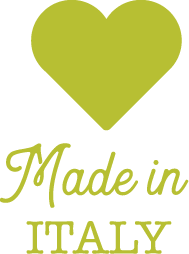 Dilated pores are the bane of many! They differ from normal skin pores due to their size and thickness, which makes them visible to the naked eye and gives the skin a less uniform and smooth appearance.
Among the most common causes is excessive sebum production, and those most affected by dilated pores are combination and oily skin types. To tackle this situation, a valuable aid comes from the right skin care routine, and the Dilated Pores Kit allows you to build a customized beauty routine that can be structured following these steps:
The package contains these products, all in the full size version:
- Purifying solid face cleanser - Bye Bye Impurità (70 g)
- Lemon balm active water (50 ml)
- Niacinamide (30 ml)
- Hyaluronic acid (30 ml)
- Anti-imperfection serum (15 ml)
- Purifying face mask - Bye Bye Impurità (35 ml)
With the Dilated Pores kit you have a 15% discount on all the products inside the KIT and the shipping costs are free!
View individual product pages
step 1. cleanse, with the purifying solid face cleanser - Bye Bye Impurità, a good routine always starts with a good cleansing
step 2. soothe, with the Lemon Balm Active Water, which has soothing and purifying properties, for a smooth and radiant skin
step 3. purify, with Niacinamide, Hyaluronic Acid and anti-imperfection serum, to be used together or alternately in the morning and in the evening
step 4. hydrate and purify, with the purifying face mask - Bye Bye Impurità to be used once or twice a week, immediately after cleansing and after wetting the face with the active water with lemon balm
Ideal for building a complete beauty routine to combat dilatated pores and imperfections!
View individual product pages
Customers who bought this product also bought:
Free shipping for orders over € 49
Possibility of collection in our stores
Organic, safe and certified products
Immediate assistance and beauty advice