Pure Actives perfecting Kit
The ideal kit for those looking for a skin without imperfections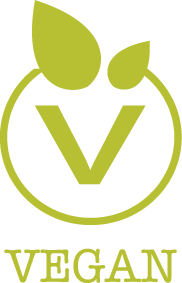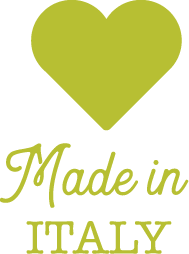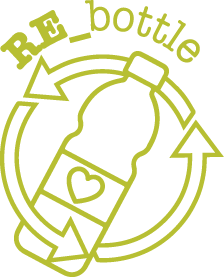 Data sheet
Collection

Pure Actives

Requirement

Mature skin
Mixed skin
Oily skin
A kit to discover the perfecting power of Pure Actives that can be the best friends of all combination skin types.
All the pure active ingredients contained in the kit, in fact, counteract imperfections and at the same time carry out different and targeted actions on the skin, also carrying out an anti-aging action. They look like serums with a very light texture, perfect for summer and under the mask!
The kit consists of:
- a Vitamin C with an anti-dark spot and brightening action
- an AHA Peel, for a deep skin exfoliation
- a Niacinamide + Zinc, with a sebum-balancing and anti-imperfection action
- an Eco-fermented Activator, with a uniforming and anti-aging effect
PLEASE NOTE: Niacinamide + Zinc should not be used after the AHA Peel and in the same routine with Vitamin C. Better to alternate them, using one in the morning routine and one in the evening. All other associations are allowed, and indeed recommended!
View individual product pages
You can use our pure actives morning and evening, on cleansed face, in two ways:
1) In purity, alternatively or before the cream, applying 2 drops of product directly on the face and massaging until completely absorbed.
2) As a booster, adding 1 or 2 drops of product to your favorite face cream or serum. It will make the texture of the cream much lighter to the touch and easy to absorb, increasing its effectiveness!
Following these steps for the Peeling AHA:
Apply to cleansed face, leave on for 10 minutes and then rinse off. Repeat the treatment once a day for 6 days, once a month.
The perfect combination to regenerate the skin of the face and give the complexion a uniform and radiant appearance.
Our Pure Actives are precious and for this reason we have decided to protect them by choosing bottles with anti-UV screens, so that their effectiveness is always maximum. And that's not all! The bottles are made of re-bottle recycled plastic, i.e. post-consumer recycled plastic, i.e. used, recycled, refurbished and reused plastic to reduce waste on our planet, a material that is even greener than normal recycled plastic which instead usually derives from industrial waste!
Bottle: PET1- undifferentiated plastic
Cap: O07 - differentiated plastic
Check local regulations
Customers who bought this product also bought:
Free shipping for orders over € 49
Possibility of collection in our stores
Organic, safe and certified products
Immediate assistance and beauty advice